FFVII Dreamake: An Awesome Fan-made Final Fantasy VII Remake in Dreams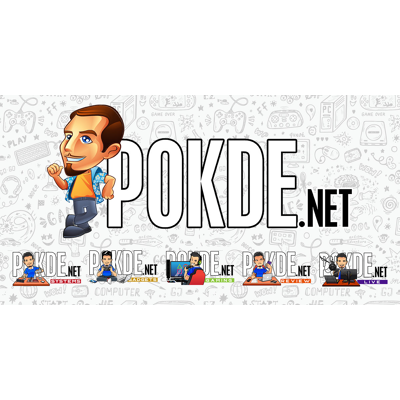 FF7 Dreamake: An Awesome Fan-made Final Fantasy VII Remake in Dreams
someone REMADE FF7 remake in dreams #MadeInDreamshttps://t.co/1bmLwlmy1k pic.twitter.com/rLbodQI1Ll

— Figburn (@figburn) July 18, 2019
Square Enix is taking a while with the upcoming Final Fantasy VII Remake. Especially given the episodic nature, gamers will have to wait a while to get the full experience. One particular person has taken the initiative to create their own remake, aptly named FFVII Dreamake.
Using the the sandbox creative game by Media Molecule, Dreams, the creator who goes by the name of sosetsuken5360 created a remake of a portion of Final Fantasy VII. In the video, which we've listed in the tweet at the top of this post, you see the player switching between Cloud, Barret, and Tifa fighting against the Air Buster.
The environment certainly does fit with the theme and a lot of elements look very similar to the upcoming remake by Square Enix. The character models are more akin to their original polygonal appearance, which is quite adorable if you ask me.
There are tons of little details that you might notice such as the menu system, the health bar, the character switching that's coming into the actual remake, as well as the numbers coming off of the enemy to show the amount of damage that's being done. It may be just a small piece of the entire game but it is a very impressive work nonetheless.
If you wanted to check this level out in Dreams, the creator goes by sosetsuken5360 and you can search for the title by putting in "FFVII Dreamake."
Pokdepinion: Always had a thing for fanmade stuff, and this one looks interesting. Of course, can't expect hyper-realistic graphics and models like in the upcoming remake, but it's still something. It could quench your thirst until the official remake is out.