Qualcomm announces slew of upgraded processors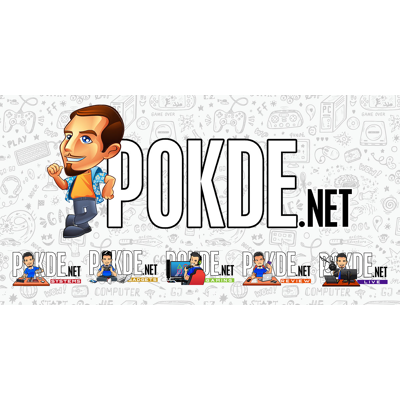 After the Qualcomm Snapdragon 821 which is essentially an even faster Snapdragon 820, Qualcomm has decided to give their other processors an upgrade too. Say hello to the Snapdragon 427, Snapdragon 626 and also the Snapdragon 653.
The Snapdragon 427 gets the biggest upgrade here, getting the Qualcomm X9 LTE modem which supports up to 300 Mbps downlink and 150 Mbps uplink, doubling the rates the Snapdragon 425 with the X6 LTE modem was capable of. It also receives an upgrade to its fast charging capabilities, supporting the latest Quick Charge 3.0 technology. Clock speeds are kept the same at 1.4 GHz though.
The Snapdragon 626 is clocked higher this time, with a max clock speed of 2.2 GHz instead of the 2.0 GHz in the Snapdragon 625. The Snapdragon 625 has already proven to be quite potent in the ASUS ZenFone 3, but more performance is always welcome.
The Snapdragon 653 sees its A72 cluster boosted to 1.95 GHz, compared to 1.80 GHz in the Snapdragon 652, while the LITTLE cluster of A53 cores remains at 1.44 GHz. Aside from the clock speed increases, the Snapdragon 653 is also capable of addressing more RAM now, with a maximum of 8GB instead of the 4GB the Snapdragon 652 can handle.
With the recent upgrades, all the latest processors will offer support for Quick Charge 3.0, faster data rates over LTE and also support for dual camera systems. VoLTE will also be supported across the board, which is a good sign considering telcos like Webe are starting to utilize VoLTE for better quality calls. TruSignal antenna boost technology is also new, which should help to improve reception in congested areas.
The Snapdragon 653 and 626 chipsets are expected to be commercially available by the end of 2016. The Snapdragon 427 chipset is expected to be in commercial devices in early 2017. The new processors are also pin and software compatible with their predecessors, which should allow OEMs to make a painless upgrade to these newer chips.
Pokdepinion: Qualcomm is really moving forward here, but I wish they started manufacturing all their processors on the newest 14nm FinFET manufacturing process. The efficiency improvements are no joke. Perhaps we will have to wait till the next generation then.