Qualcomm To Release Snapdragon 845 VR Headset – Runs On 120FPS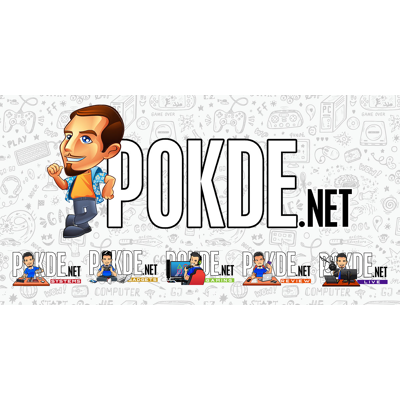 The Snapdragon 845 processor which was announced back in December of last year, will be powering their upcoming new VR headset.
Qualcomm Snapdragon 845 VR Headset
With the new Snapdragon 845 VR headset, it packs two displays that pumps out 1024 x 1152 at 120 FPS, making it the first in the market with an SoC-powered VR headset with 120 FPS.
The headset is packed with four cameras, with two facing inwards to track eye movements, and the other two outer facing ones. It is said to be using an eye tracker, figuring out where the user's eye is focused and lower the resolution of the peripheral vision areas. These can be rendered at a lower resolution, which in return can improve performance and also reduce power consumption.
With the usage of Snapdragon 845, the chipset packs an 8-core Kyro 385 CPU, Adreno 630 graphics, and even 3D audio support. It was mentioned by Qualcomm that with this VR headset, we can expect it to deliver 4 million pixel per eye. By utilizing the chip's Adreno  630 graphics, it implements a new rendering system that can speeds the device up by focusing the sharpness of where you are looking directly at.
The 845 headset builds on its previous predecessors, where they were based on older platforms, namely running on 829 and 835 chipsets. It's been reported that the 845 VR headset has 30% faster graphics performance as well as 30% better power efficiency than their previous gen of VR headsets.
In addition to all that, it will also incorporate on-headset sensors for wireless usage with 6DoF (six degrees of freedom), meaning more freedom (duh) while you're using the headset..
Source: TheVerge
Pokdepinion: The Qualcomm Snapdragon 845 is definitely a powerful chipset. I wonder how the headset will perform when it comes out. The sad thing is, the headset will probably not be landing near our shores. Let's just hope that I'm wrong on that.