Riot Forge To Release Two Games Based On League Of Legends Universe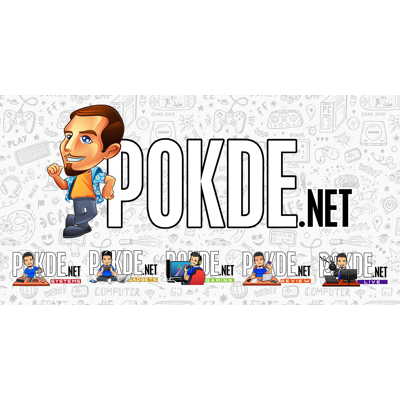 Riot Games' label Riot Forge has today announced two new games, Ruined King: A League of Legends Story as well as Convergence: A League of Legends Story, which you can probably tell by their titles, are based on League of Legends.
Starting off with Ruined King, the game is developed by Airship Syndicate. It seems that the game is a turn-based RPG that is set after the event of Burning Tides.
You will take the role of LoL champions and explore the city of Bilgewater and the mysterious Shadow Isles. The game advances the stories of many champions in LoL and offers an exciting new way to experience the World of Runeterra, or so they say.
On the other hand is Convergence: A League of Legends Story, a single player action platformer that's developed by Double Stallion Games.
In the game you get to explore the world as Ekko, a young inventor with a device that manipulates time. Follow on his journey as he discovers that the power to change time comes with many consequences.
About the two games, Riot Forge has said "We are thrilled to announce our first two partnership with Airship Syndicate and Double Stallion Games" and they told us to expect me. "This is just the beginning, we have multiple games in development and are excited to get them out to players" they added.
The two games are currently in the works for both PC and console. No release date was announced.
Pokdepinion: Looks interesting. Might give it a go when they come out.