Rocket League Is Celebrating Their 3rd Birthday – And You're Invited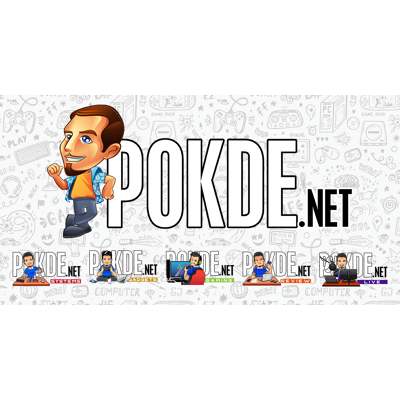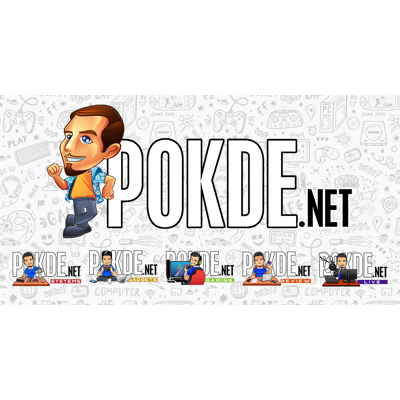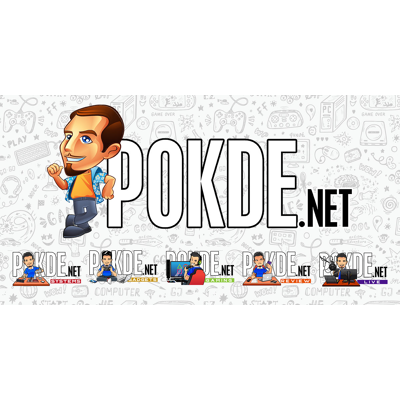 Rocket League is celebrating their 3rd birthday, and Psyonix would like to bring everyone back to enjoy some awesome new stuff happening in the game.
Rocket League Is Celebrating Their 3rd Birthday
🚀Our Anniversary Event is LIVE on all platforms!
🚀Players on Steam will need a small (18MB) update to view Rewards.
🚀It may take longer than normal to find an Anniversary match as players begin to populate the Playlist.
🚀In-game Event details: https://t.co/0dkpG8vaJ4 pic.twitter.com/UDKYObA5Jx

— Rocket League (@RocketLeague) July 9, 2018
Ever heard of a videogame celebrating its own birthday? No? Me neither, but that's exactly what's happening in Rocket League as they're gearing up for their 3rd birthday. Instead of bringing cake to it, it will be bringing some fun to us gamers.
Running today through 23rd July 2018, Rocket League's Anniversary Event pays tribute to the game's predecessor, Supersonic Acrobatic Rocket-Powered Battle-Cars (often abbreviated as SARPBC). During the in-game event, players will be able to play in an "Anniversary Playlist" that features a stadium (aptly) named Throwback Stadium.
This new stadium, or old stadium technically speaking, will feature the dimensions of a SARPBC stadium rather than a Rocket League stadium, including a different goal layout.
Additionally, the Anniversary Event will also abandon the game's famous Event Crates in favor of Event Balloons. Players can either use these balloons to collect special Anniversary Items or trade them in exchange for a Golden Egg, which will give players the opportunity to collect items from the older Champion Series Crates.
This summer has been generally packed for the racing-sports hybrid, with the addition of Jurassic World themed cars and a Fortnite: Battle Royale-esque progression system being teased for later this summer.
If you're interested in more details regarding Rocket League's Anniversary Event, you can check out a blog post from the game's developer Psyonix right here.
Rocket League is now available on PC, Mac, Linux, PlayStation 4, Xbox One, and Nintendo Switch.
Source: Psyonix
Pokdepinion: Well, I recently enjoyed playing Lucioball in Overwatch so I suppose jumping back to Rocket League now doesn't seem like a bad idea. Gotta get my mind ready for a bit of stress, lol.