ROG Phone and ASUS ZenFone 4 may be stuck on Android Oreo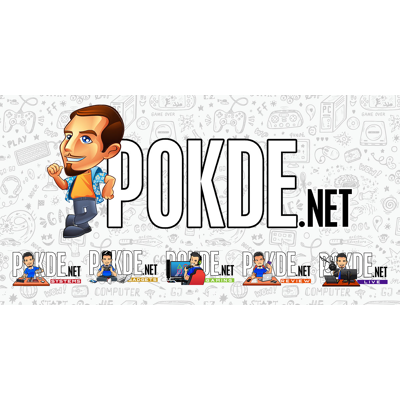 ASUS launched the ASUS ZenFone 4 with Android 7.1 Nougat, before subsequently updating the device to Android 8.1 Oreo. Meanwhile the first ROG Phone is still running on Android 8.1 Oreo, with no promise of an update. Now, it seems like these two phones will never be updated.
The ASUS ZenFone 4 actually had it better, with a Android 9 Pie beta program launched in June. However it seems like ASUS will not be releasing a finalized version of Android Pie for the 2-year old device, citing concerns regarding its stability and battery life.
You can install the Android 9 Pie beta for the ZenFone 4 yourself, but you won't be receiving any further patches from ASUS, and there has been reports of it being less stable. Reverting to the stable release would also require a full wipe, which isn't convenient at all.
Now about the ROG Phone, ASUS has yet to release even Android 9 Pie beta for it. It has yet to receive a major update too. With it being relatively new, we do not expect it to be lose support so quickly though. It's worth noting that when a member of the media asked a ROG representative during our interview session, the representative confirmed that Android 9 Pie is coming to the first ROG Phone. When, is still a question though, especially with Android 10 already out.
Pokdepinion: It's quite distressing to find out about this when the ROG Phone II has just been launched, and it runs Android 9 Pie out of the box.