Samsung finally lets you disable Bixby button; Keyword is "Disable"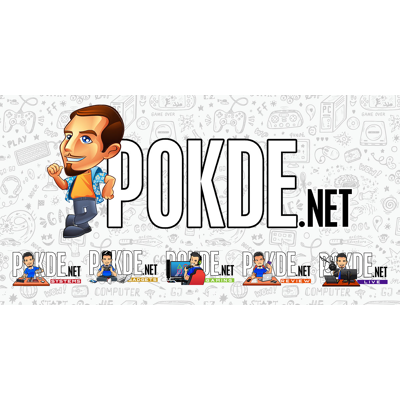 We reviewed the Samsung Galaxy S8 earlier this year and one of the biggest bummer we had was the fact that the Bixby button on the side was not tweak-able. This has been a nuisance to the flagship device users considering the fact that it was not even fully functional when the device was launched in our country. Good news is? Our friends at SamMobile got a rather interesting update that lets you disable the Bixby button.
Following the Bixby Voice global roll out last month, the Bixby button has now an added feature where you can disable it. While there were 3rd party apps that allowed you to customise the functionality, those apps were hit hard by Samsung and denied their functionality. With this new update rolling out, you can disable the Bixby button but not customise it to run something else – which is still not what we wanted, but at least it's something.
This, however is only available to the devices that have gotten the latest update. You will now see a toggle button at the top of Bixby Home page which upon tapping, will disable the Bixby button functionality altogether.
It is also indicated that while you can disable the Bixby Home button to disable opening Bixby Home, long pressing it will still trigger the Bixby Voice anyway, but this functionality is untested on our side.
Source: SamMobile
Pokdepinion: Glass half full for me. Samsung should give more flexibility to this button, at least perhaps enabling some of the official Samsung apps instead of just the Bixby Home.