Samsung Introduces Samsung Rewards – Earn More As You Spend!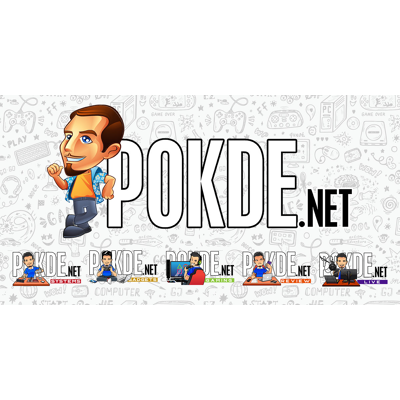 Samsung Pay has been around since February 2017 and since then has been payment method preferred by tech shoppers. With that in mind, Samsung Malaysia Electronics are introducing Samsung Rewards to award them.
Samsung Rewards
Samsung Rewards, a first of a kind rewards program for Samsung Pay, works just like similarly like a point-based credit card based program. Everytime a user makes a purchase through Samsung Pay, they will be rewarded points.
The reward program has loyalty tiers, namely Gold, Silver and Bronze, which comes with point multipliers enabling consumers to earn double or quadruple points (depends on how often they use it in a month).
To level up through the tiers, users would have to make certain amount of transaction. The higher the user's level, the more points they will get.
We are always looking for ways to offer Samsung customers more value, to enhance their experience with Samsung products and services, and, ultimately, make their day-to-day lives a little more convenient. Samsung Pay helps people slim down their physical wallets, and Samsung Rewards helps to keep their digital wallets full. We want to build on the success of Samsung Pay by giving new users even more reasons to try it out – not to mention, thank our existing customers for using a service they already love KM Liew, Head of IT and Mobile Business, Samsung Malaysia Electronics
Besides that, users can also collect points from limited-time bonus offers. Samsung Rewards will partner with retailers and small businesses to give users opportunities to earn even more points. In order to start earning these points, users would need activate and update their Samsung Pay to the latest version on their device. Upon completion, 450 welcome points will be given automatically to the user's account. Note that this will be for a limited time only.
Local merchants that are currently participating with the rewards program are Juice Works, dal.komm Coffee, GSC, Kenny Rogers, Lazada, and Dominoes. Rewards include Wireless Charger Stand, Battery Pack, and the Gear S3 Frontier from Samsung.
For more info on the rewards program, you can click on the link here.
Pokdepinion: Yeah, if you are an avid Samsung user, might as well use the Samsung Pay. Might as well get something when you shop shop shop!