Samsung shifts focus to 6nm manufacturing technology; less interest in 7nm after Qualcomm jumps to TSMC for Snapdragon 845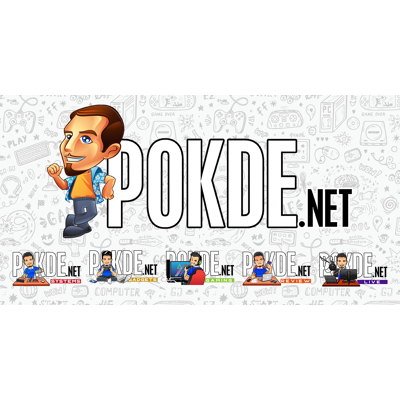 Samsung is reportedly focusing on the 6nm manufacturing process, moving the highlight away 7nm as Qualcomm decides to employ TSMC's 7nm process to produce their upcoming Qualcomm Snapdragon 845 SoCs. Samsung plans to mass produce 6nm chips by 2019.
The key to these advancements are ASML's next generation lithography machines, which are currently in short supply. The Korean tech giant plans to install two units of these machines in their fabs, with another seven units planned for next year. Samsung aims to beat TSMC by using these machines for 6nm production, with TSMC expected to use these machines for 7nm manufacturing from 2019.
Samsung is expected to produce 8nm chips next year, an upgrade over this year's 10nm technology which was used to manufacture Qualcomm's Snapdragon 835 and their own in-house Exynos 8895. Samsung will also not be skipping the 7nm process entirely, but they will be produced in limited capacity, probably just enough for their Exynos SoCs.
Pokdepinion: The fabrication industry has always tried to skip ahead of the competition, with each jump giving the company an advantage with customers flocking to the newer process. Let's see if Samsung will score Qualcomm's paycheck again in 2019 with their 6nm process.