Sony is Gearing Up to Bring DSLR-quality Cameras to Smartphone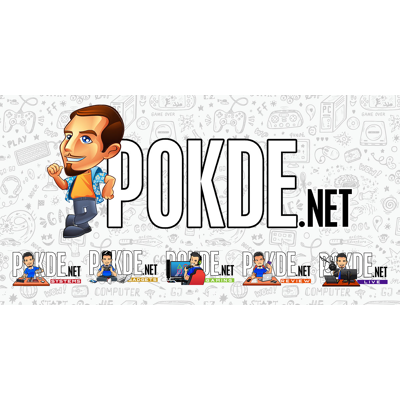 Sony is Gearing Up to Bring DSLR-quality Cameras to Smartphone
At a press conference in China, the Head of Imaging and Sensing Solutions at Sony had a bit of details to share about the company's future. He also took the chance to share on how the company has progressed over the past years with the development of powerful camera solutions for smartphones.
It was said that the massive growth of demand for multi-camera setups and large-size chips in the smartphone market exceeded the company's expectations. The 48MP Sony IMX586 camera is used for a big number of midrange and flagship smartphones in 2019.
This includes the likes of the Xiaomi Mi 9, OnePlus 7, and the HONOR View20. We are expected to see 64MP and 108MP cameras taking the spotlight next year. As such, Sony has starting to ramp up production to avoid losing space in the competition.
Apart from that, they are looking to bring a number of notable improvements to their sensors. We're expected to see improved HDR, low-light, autofocus, and high-speed focus. The ultimate goal here is to bring DSLR-quality cameras to smartphones.
Sony mentions that they are planning to deploy large-size chips and gradually apply polarized sensince technology for industrial applications. They also plan to deploy fusing tech to achieve new tweaks, like HDR and background blur. Autofocus will be further improved as they are developing AF Pixel autofocus pixel technology and HDR+ autofocus.
As far as finances are concerned, Sony is expected to reach 1.04 trillion yen (RM39,778,851,840) in sales, with image sensors alone bringing a whopping 890 billion yen (RM34,042,936,100). The largest demand is expected to come from the Chinese market.
Source: Gizchina
Pokdepinion: I've said this before, all I need is an RX100 to meld with a smartphone and I'll be good to go. Let's see if that will be possible in the near future.