Sony Unveils MHC-V90DW – A Tower Of Power!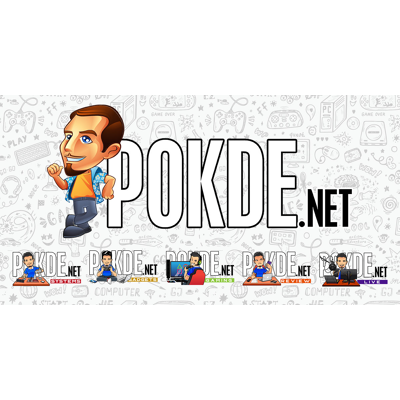 Sony releases their new high power audio system, the MUTEKI MHC-V90DW, which is massive in terms of size, quality, features, lighting, and last but not least sound.
MUTEKI MHC-V90DW
Coming in at 170cm tall, the tower's large design means that music can be seen and heard in the best possible way. With its lighting feature options, you can light up the nights, making it the the life of the party.
The V90DW features a Spread Sound Generator that helps it support the spread and distance of music quality. The front facing mid-range Angled Speakers and tweeters are angled outward at 20 degrees to increase the range and spread of sound. Its speakers carry a 'horn' like style to maximize production of sound across the room.
The audio system also has support for music services which includes Google's Chromecast built-in1 and Spotify. Its touch panel is back-lit, so worry not on missing the buttons in a dark room. Main attraction of the V90DW is its speaker lights and multi-color woofer lights that change according to the beat of songs and in turn light up the surrounding all night.
Through the Sony Music Center and Fiestable mobile apps, it can connect up to 10 compatible speakers, via WiFi, to create an engaging party chain of speakers.
Additionally with those apps, users can adjust the lighting, add sampler and DJ effects, as well as control the basic functions of the speaker. You'll be able to control it with a wave of a hand through its Gesture Control.
The speaker is available now in Malaysia at all authorized Sony dealers and retails at RM2999. You can find out more on the V90DW by clicking here.
Pokdepinion: Well nows your chance to be a DJ at your home :P