Take Part In Sony's Summer Playground Challenges And Win Exclusive Prizes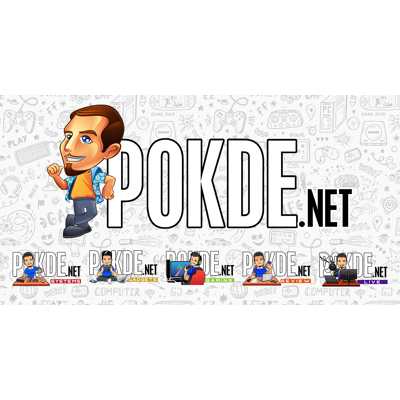 From today through August 26, 2021, Sony Interactive Entertainment Singapore (SIES) will host a "Summer Playground" with a unique video to honour the epitome of sportsmanship, talents, teamwork, and dedication among PlayStation gamers. There will be numerous tasks at the "Summer Playground" for entrants to earn exclusive goodies.
Sony's Summer Playground Challenges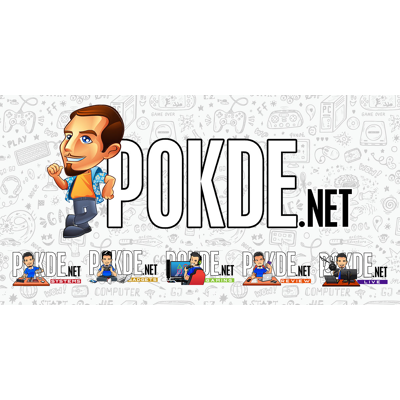 Summer Playground will take place from August 5 through August 26, 2021. Entrants only need to log in to their PlayStation Network (PSN) accounts and register at the "Summer Playground" Official Website to participate in "Summer Playground." Following successful registration, each entrant will be assigned to a Play Marathon team made up of participants from all participating regions (the "Squad").
To achieve the "Squad Goal," the Squad will work together. By competing in the Individual and Trophy Challenge, each contestant will have a chance to earn a set of additional prizes.
Below is the kind of challenges you'll find during this period. The challenges include:
Play Marathon – Squad Challenge
Join the group and play for hours on end. If the goal is met, everyone in the squad will receive a special set of Summer sports-themed TORO avatars.
Most Valuable Player (MVP) – Individual Challenge
A 12-month PlayStation Plus (PS Plus) subscription will be given to the Top 30 MVPs in each participating region who play the most hours in the selected sports titles.
Greatest of All Time (G.O.A.T) – Trophy Challenge
Entrants in the Trophy Challenge can play any game title they like. Accordingly, the victors are selected by a Point Value system and the number of Platinum, Gold, Silver, and Bronze trophies they acquired during the promotion period. The top three entrants in each participating region with the highest number of points will get a unique G.O.A.T medal that money can't buy. Each region's Top 3 winners and the next 30 winners will receive a PS Store voucher.
Summer Playground will also be releasing a number of mini-challenges on our social media channels during the campaign period, in addition to the above challenges. Keep an eye out on our social media channels for these minor challenges where you may win goodies for yourself and your squad.
Check out the Summer Playground video below to join the first mini-challenge.
For more information on Sony's Summer Playground challenges, head over to their official website here.
Pokdepinion: This actually looks pretty fun especially with a group of buddies. Too bad a lot of my friends have moved on to PC gaming though I'll definitely try the individual challenges.