Steam Deck pre-orders now available from Impulse Gaming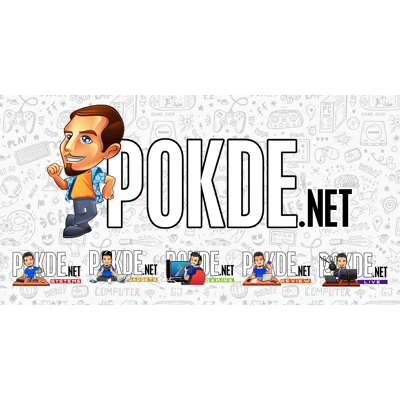 Valve appears to have no intention of bringing the Steam Deck to Malaysia officially, but if you are interested, you can pre-order one from Impulse Gaming. Now one thing to note is that you won't get them at the official pre-order prices that Steam announced for their first handheld consoles. Impulse Gaming's FB admin has actually admitted that you will be paying scalper prices if you decide to get it from them. Now, that's a first.
Impulse Gaming (may) have Steam Decks, if you have coin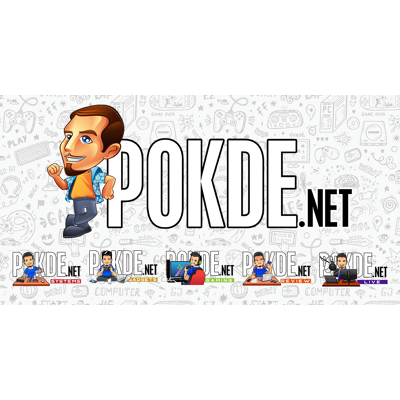 The reason why you won't be able to get the Steam Deck at the official (and honestly very attractive) prices announced by Valve is because Impulse Gaming will also be sourcing their units from resellers. They apparently aren't even able to confirm the availability of the units, which is why this is a pre-order for now.
Impulse Gaming estimates that the baseline 64GB variant will be priced at around RM2400, the 256GB one at around RM3300 and the full-spec 512GB version at around RM4000. However you only need to pay RM499 to pre-order a unit of any storage capacity.
In the event that Impulse Gaming is unable to fulfill your order, you will be refunded, so I guess it's fine. They expect to be able to get the units by March, so it's about a month's wait. At the time of writing, it seems that the Steam Deck pre-orders have been fully filled, so if you are still interested you might have to stay tuned for further updates.
One major caveat that you might want to be aware of is that even though you are technically getting it from a Malaysian retailer, you aren't getting any warranty from Impulse Gaming.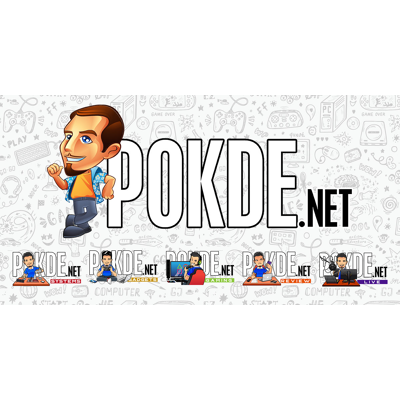 Given the price, any value proposition that the Steam Deck had is definitely lost, but perhaps the novelty of being able to play your Steam library while on the go might just be enticing enough to make you go out and get one. Maybe?
Pokdepinion: Probably should just get the ONEXPLAYER instead, eh?