Steam Summer Sale 2018 Date LEAKED – It's that time of year again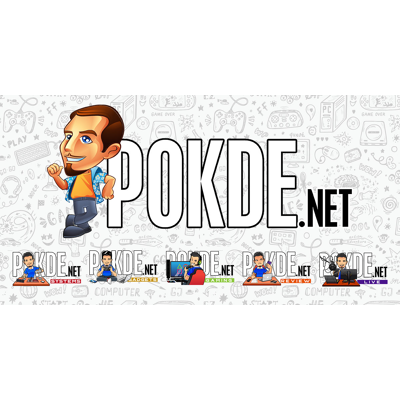 Time to save up folks
Well it looks like the date for the highly anticipated annual gaming event, the Steam Summer Sale 2018 has been leaked. Again. This time the leak comes courtesy of Steam Database's Twitter account, which states that this year's Steam Summer Sale will start this coming 21 June. A day earlier than the Steam Summer Sale from last year. So this gives us about a month and a half to get your butts and your wallets ready for our dear Lord Gaben.
Steam Summer Sale starts on June 21st.

— Steam Database (@SteamDB) May 8, 2018
Steam Database is a third-party website that basically monitors every single updates, changes or any other info coming from the Steam client. This is also not the first time that Steam Database has leaked the dates of one of Steam's sales however as they spilled the beans on Steam's Lunar New Year Sale back in January.
One thing of note however is that the leak didn't mention an end date to the Steam Summer Sale 2018 but seeing that last year's Steam Summer Sale ended on 5 July, then it's probably a safe bet to say that this year's Steam Summer Sale will end sometime around that.
The Steam Summer Sale is just one of the many video game sales valve does every year and they are mostly seasonal. The other sale periods include the Steam Autumn Sale, the Steam Halloween Sale, the Steam Black Friday Sale, the Steam Winter Sale as well the aforementioned Steam Lunar New Year Sale.
Just a fair warning though. Despite these Steam sale date leaks being pretty much accurate most of the time throughout the years, they're still considered unconfirmed and Valve might just change the dates. So take this leak with a pinch of salt.
Pokdepinion: Well at least we do know one thing, Steam Summer Sale 2018 is definitely coming so ready yourself for some awesome deals for both games that you want and obscure games you'd get just because they cost a buck.