Tales from the Borderlands is Free for PC; But Here's the Catch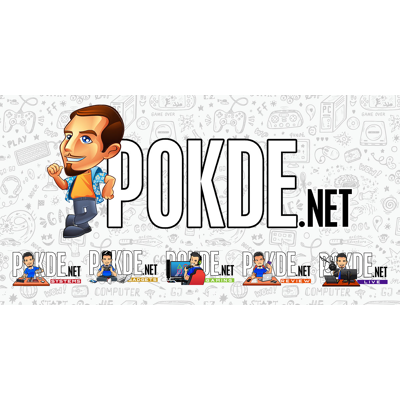 Looking for a good game but can't afford to spend much? Perhaps this might be the thing you're looking for. PC gamers can get Tales from the Borderlands completely free of charge, but here's the catch.
Tales from the Borderlands is Free for PC
If you clicked here, it means you're interested in getting a game for free. Well, you indeed can get Tales from the Borderlands for free, but this is the catch. You have to be a Amazon / Twitch Prime member.
Twitch Prime subscribers have been getting a nice lineup of PC games included in their subscriptions recently, including Superhot and Steam World Heist. The next game they'll get is an arguably underappreciated little number called Tales from the Borderlands.
The Borderlands world got a story-heavy Telltale makeover that a lot of people missed out on. Borderlands is known for its fast pace and its twitchy mechanics (and its humor, of course) but many thought Telltale couldn't make it action-packed enough. Ironically, Tales from the Borderlands had quite a lot of action in it, albeit in a different form than the main series had.
For those who missed out on Tales from the Borderlands and are maybe eyeballing the Twitch Prime subscription service, this may be a good time to jump in. The free download is only available until January 17th 2018. It's a short window, so don't miss it.
If Tales from the Borderlands is the only part of this news that strikes your fancy, and not a monthly subscription, you're in luck. The game is actually on sale for USD $7 on GOG right now.
As a PSA for those who may not know, Amazon Prime subscribers can get Twitch Prime completely free. All that's required is to connect your Twitch account to your Amazon account and start collecting your free games. Click here if you're interested to subscribe to the monthly program.
Pokdepinion: If you're a fan of watching streams on Twitch, it is definitely worth getting Twitch Prime. Plus, it's pretty cheap at USD $4.99 (half price if you were lucky enough to subscribe during the promo period about half a year ago).