Do You Have to Pay for Additional Story Content for Anthem? Confirmed to Not Have Loot Boxes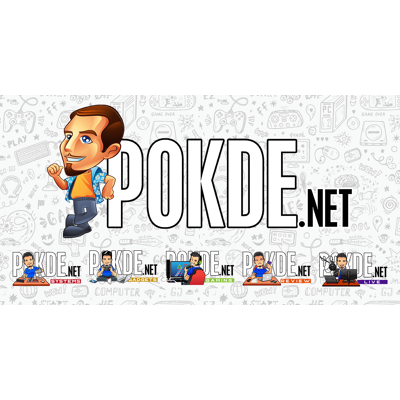 With Anthem being very story-heavy and with expectations that there will be continuous updates on that, will there be a need to pay for this? Now we know.
Do You Have to Pay for Additional Story Content for Anthem?
During a panel at PAX East, Anthem Executive Producer Mark Darrah shed some light with regards to microtransactions in their upcoming game.
The first thing worth highlighting is that there will be no loot boxes. With that regard, there will be no random factor in the game to yield you some items. He continued to say that there will be some cosmetic items that you can pay for, but those can be purchased with in-game currency.
Then he talked about additional story content, which will all be free.
For storytelling, we don't want to divide up the audience. We want people to experience the same story at the same time, so none of that is going to be locked behind any kind of paywall.
Considering that Anthem seems to be focused on providing additional stories on a regular basis, looks like fans will have a lot to enjoy for free as the service continues after launch.
Anthem will be coming to the PlayStation 4, Xbox One, and PC on 22nd February 2019. There will be a playable demo released for the public on 1st February  2019 for all three platforms.
Pokdepinion: Knowing EA, I'm actually surprised it turned out this way. Well, maybe they learned their lesson with some of the backlash they got from other games. Good for us gamers, that's for sure.