LG 8K OLED TV With Google Assistant Unveiled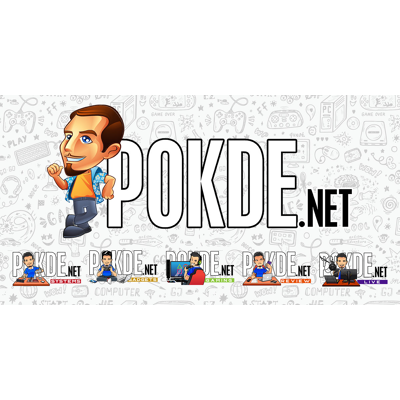 Previously we covered Samsung's new 8K QLED TV, well here's another 8K product. Being 88-inch in size, the  LG 8K OLED TV features over 33million self-emitting pixels.
LG 8K OLED TV
In today's world, OLED has been often referred to as the "next-gen of display technology" because it emits its own light, taking away the need for any kind of backlighting. This allows for a redefined quality in terms of quality and product design.
Additionally, the TV comes with Google Assistant. Users will be able to use it on their 2018 TVs with AI ThinQ in the fourth quarter of the year. It will support in up to five languages so you can use it for voice recognition to order what you want to do.
Besides that, with the Google Assistant integration, LG's AI TVs use LG's deep learning technology that allows users to use natural language to quickly and easily connect such TVs to external devices or search for specific information or content simply by issuing a verbal request.
Google Assistant is compatible with more than 5,000 smart devices across hundreds of brands, making it easier to control speakers and other smart home devices connected through Wi-Fi or Bluetooth.
Pokdepinion: Well I've tested it out for myself previously (for the 4K version), and I must say the feature is neat. I wouldn't have imagined before that you can control your TV just by using your voice. Of course, offering 8K OLED is always a plus. I wonder on how the price will be though..