AMD RDNA4 Rumored: GDDR7, 3.5GHz, 2x Performance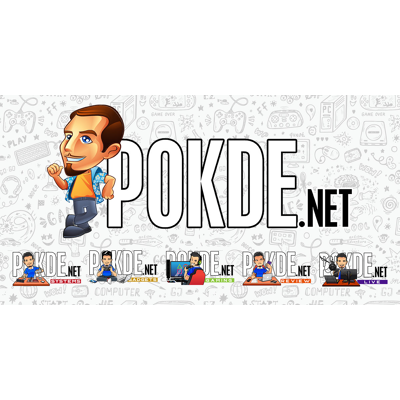 AMD RDNA4 Rumored: GDDR7, 3.5GHz, 2x Performance
Rumor mill is in full speed. On the same leak revealing NVIDIA's RTX 50 "Blackwell" specs – there's even more information found from Team Red for their next RDNA architecture.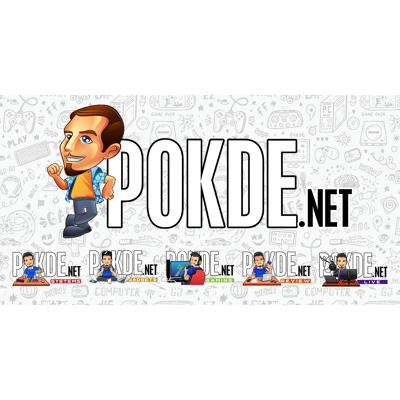 Assuming no renaming shenanigans, we're looking at Radeon RX 8000 Series here – and along with it comes Navi 4X die variants. Of which, are Navi 41, Navi 42 and Navi 43 – and leaker RedGamingTech has presented some pretty insane specs according to his own sources.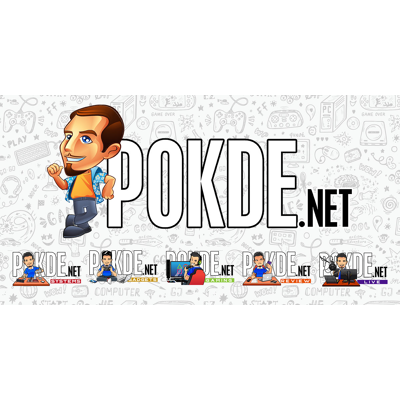 On the VRAM side of things, the leaker alleges that GDDR7 may be the memory of choice, although there's no confirmation so far. For reference: the only DRAM manufacturer that publicly announced GDDR7, whether market-ready or in-development, is Samsung (which is rated at 36Gbps, +50% more than Micron GDDR6X).
The PCIe bus is very likely to be PCIe 5.0 x16, while the boost clocks are said to be targeting as high as 3.5GHz. Like past models, AMD may once again target +50% improvement in performance-per-watt over prior generation, when all of the specs above plus architecture improvements are taken into account.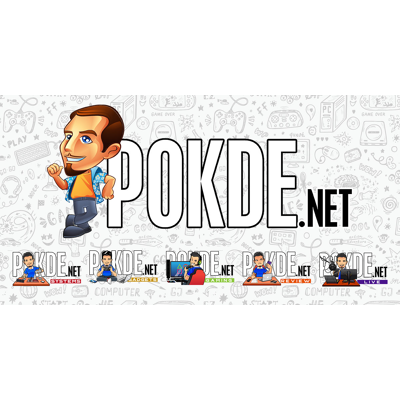 RDNA has traditionally been lagging roughly about one generation behind NVIDIA counterparts in terms of RT performance – which the leaker claims RDNA4 will aim to fix. Performance targets, as far as Navi 41 is concerned – is 2x over Navi 31, which currently powers AMD's Radeon RX 7900 XTX (in full die) and 7900 XT (cut down die).
A new element in the Navi 4X is something called 'GCX' – while the slides here denotes it as 'Graphics Compute Die', it could be just a typing error – we expect this should be called Graphics Compute Complex similar to how AMD names CCD and CCX for Ryzen CPUs. A single GCX contains 48 CUs – though this can vary based on the silicon quality.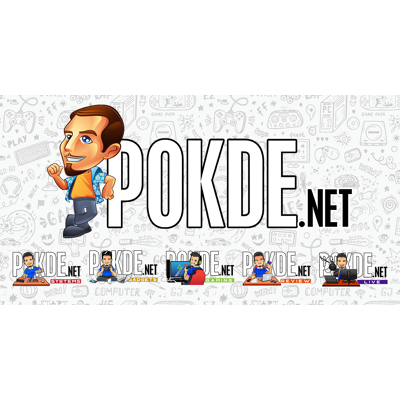 Continuing Navi 41's specs, it is expected to wield up to 32GB of GDDR7, although there has been other variants in testing that uses 24 or 48GB GDDR7 with 6 MCDs (The 32GB has 4 MCDs). The total number of compute units (CUs) increases to 144 (which accounts to 9,216 SPs) – at 3.5GHz and 128 ALU/CU should amount to 129 TFLOPS FP32 performance. For reference, current-generation consoles have roughly 10 TFLOPS to work with (do note that TFLOPS do not necessarily reflect gaming performance proportionately).
Navi 42 – which is expected to occupy upper-midrange models will contain the same amount of SPs at 6,144 – same as current flagship 7900 XTX – with performance targets set to 2x over its equivalent predecessor, Navi 32. Down the stack, Navi 43 will also get 2x jump, again with its equivalent, Navi 33. This will only contain a single GCX but should still use MCM-based design with 2x MCDs.
Once again, these are all very early information so many things could and will change over time as AMD gets the development sorted out. Until then, have a big serving of salt at the ready.
Source: Wccftech | RedGamingTech (YouTube)
Pokdepinion: AMD RDNA3 has so far seem a bit underwhelming, so let's hope RDNA4 can change that…