The Samsung Galaxy Note10's Exynos 9825 might be quite disappointing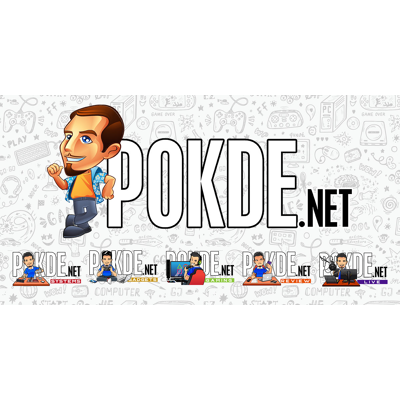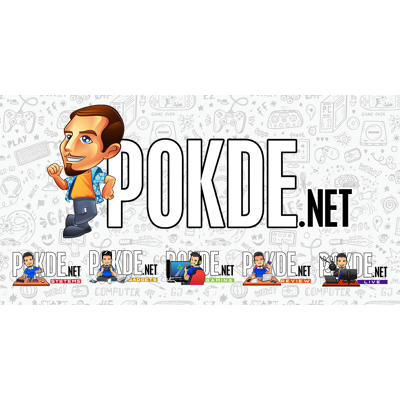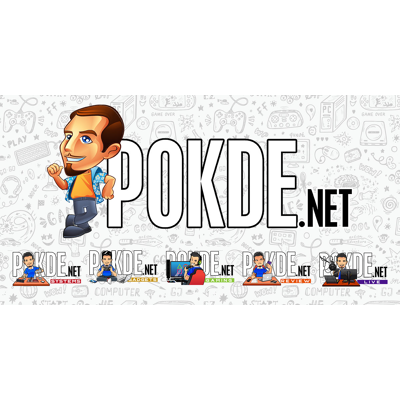 Samsung packs their flagships with their own Exynos chipsets for most of the world, while for selected regions like US, Japan and China, they offer Snapdragon-powered versions. With the Galaxy Note10 series expected to pack the new Snapdragon 855+ and Exynos 9825 chipsets, you can expect a bump in performance over the Galaxy S10 series. Unfortunately, there might be a much smaller increase in performance for the Exynos version of the Galaxy Note10.
Geekbench scores shows that the Exynos 9825 is scoring on par with the Exynos 9820. It is worth mentioning that the Exynos 9820 is actually the fastest processor for Android smartphones when it comes to single core performance. It's faster than the Snapdragon 855 with a comfortable lead that even the faster Snapdragon 855+ won't be able to close. You will still be getting one of the fastest smartphone processors in the market, although it probably won't be any faster than the Galaxy S10's Exynos 9820.
With that said, the Exynos 9820's GPU performance was its main weakness, with it being even slower than the Snapdragon 845. So if the Exynos 9825 improves upon the GPU, it will be a much more formidable foe against the Snapdragon 855. The Snapdragon 855-powered Xiaomi Mi 9 is up to 73% faster than the Galaxy S10 with the Exynos 9820 when it comes to the Sling Shot (ES 2.0) benchmark, so Samsung has a long way to go.
Assuming Samsung doesn't completely redesign the GPU cluster and instead uses more aggressive clocks with the Exynos 9825, it won't come close to the performance of the Snapdragon 855+. The Snapdragon 855+ is another 15% faster than the Snapdragon 855, which further widens the gap.
Of course, we would also take these early Geekbench scores with a pinch of salt. Software optimizations might be able to squeeze out more performance, and we do look forward to seeing the Galaxy Note10 in action.
Are you considering the Samsung Galaxy Note10 as your next device? Let us know!
Pokdepinion: If Samsung manages to up the ante with a more powerful GPU cluster in the Exynos 9825, Qualcomm might have a much harder time next year.