The Samsung Galaxy Z Flip's Ultra Thin Glass isn't… glass?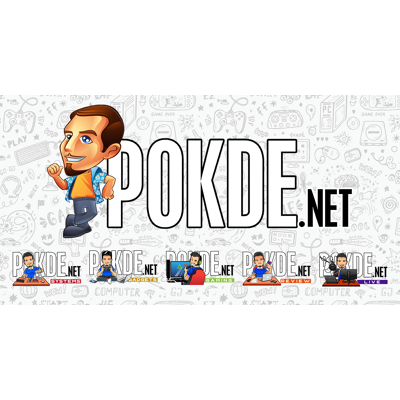 Well I was pretty convinced that the Samsung Galaxy Z Flip's inner display is covered by real glass after seeing that it can crack, it seems that there might be more to Samsung's Ultra Thin Glass. For starters, it might not even be glass.
JerryRigEverything has pitted his Mohs hardness picks against the Samsung Galaxy Z Flip's inner display which is covered by Samsung's proprietary Ultra Thin Glass, and found that it scratches just like the plastic panels in the Galaxy Fold and Motorola RAZR. It can also be marked by a fingernail, which is very unlike glass. Meanwhile when he put a lighter to the screen, there was also some visible deformation, which once again isn't how glass responds to heat.
One of our media friends told us that the Galaxy Z Flip features a polymer layer over the Ultra Thin Glass, which is what JerryRigEverything was destroying in his test. However it is rather interesting that Zack is able to puncture it with his Mohs pick and damage the AMOLED panel under it. We will confirm with Samsung regarding what they actually used for the Galaxy Z Flip's inner display.
We have reached out to Samsung Malaysia and will be updating this article with Samsung's official statement, if available.
Pokdepinion: The Galaxy Z Flip is really one of the most interesting smartphones launched thus far!