Microsoft Says Malaysia Has 4th Most Civil Netizens in the World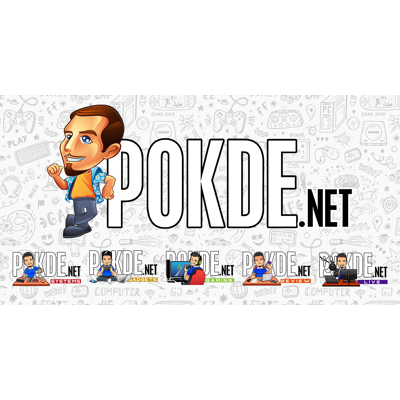 According to the 2020 Digital Civility Index (DCI) survey by Microsoft, Malaysia is ranked at number 4 among 25 countries with a 59% DCI score. In other words, it has been found that Malaysians are among the most civil netizens in the world.
The study, which involves 500 teenagers and adults in Malaysia, checks for the degree of negative online behaviours and interactions, the risks faced by netizens, and the extent of pain it can cause to users. The score is similar to golf, where lower is better. As indicated by the picture above, a higher DCI score means lower perceived civility.
Malaysia is just behind Germany and scored better than the United States. The one at the top of the list is the United Kingdom, followed by the Netherlands. South Africa and Peru have the highest score with an 81% civility index figure, followed by Colombia (80%), Russia (79%), and Vietnam (78%).
It has been found that sexual and behavioural risks were some of the highest issues faced by netizens online. 25% of respondents have cited unwanted sexting while another 24% complained about online harassment.
As for Malaysians, 18% have cited being exposed to hate speech, 19% cited internet trolling, and 20% cited scams and hoaxes. As for topics that have the most incivility among netizens, religion is at the top, followed by politics, sexual orientation, and race. Social media is said to be the most common platforms for uncivilized behaviour.
Some of the most damaging risks for Malaysian netizens include damage to personal reputation, misogyny, sexual solicitation, cyberbullying, and damage to professional reputation. It's worth noting that Malaysia's lower overall score was in relation to a global decline in online activity.
Source: FMT
Pokdepinion: While some topics can be a bit touchy, I do feel like our own people are generally civil. Just that when things go out of control, it spirals rather quickly.