Review
THQ Nordic Acquires Game Development Studio; When Publisher Takes Over Developer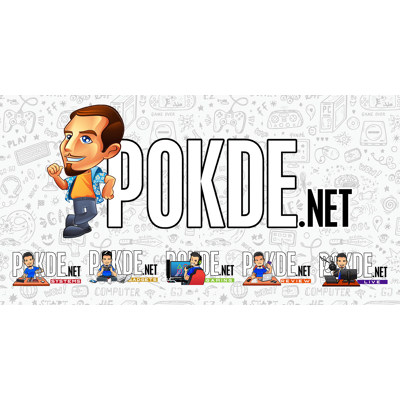 It looks like THQ Nordic has acquired the development studio that made games like Helldorado, Rogue Stormers, and Bubsy: The Woolies Strike Back.
When it comes to gaming  news, it's not always just about the games. There's also news surrounding the people behind them. The developers, the publishers, among many other things. Today, we received word that THQ Nordic has bought over a game development studio. Perhaps, we can expect better things in the near future.
THQ Nordic Acquires Game Development Studio
Black Forest Games, the development studio that created games such as Giana Sisters: Twisted Dreams, Bubsy: The Woolies Strike Back, Helldorado, and Rogue Stormers, has recently been acquired by publisher THQ Nordic.
Although the amount that was paid by THQ Nordic has not been publicly disclosed, we do know that the rights for a number of Black Forest Games' intellectual properties have been acquired. The shares that belonged to Black Forest Games' 5 founders have been completely purchased by THQ. However, each of those founders will remain on the studio's board for the time-being.
Black Forest Games is currently in the process of developing an unannounced game for the PlayStation 4, Xbox One, and PC.
Recently, one of THQ Nordic's upcoming titles was seemingly leaked on an Amazon listing as a post-apocalyptic kung-fu action RPG titled Biomutant. The game has been described as having a deep exploration and progression system for players to delve into across 3 systematically-generated worlds.
Black Mirror was a trilogy of adventure games that began back in 2004. The publisher also recently announced the reboot of the franchise that will be coming to the PlayStation 4, Xbox One, PC, Mac, and Linux on November 28th, 2017. Currently the game is playable at Gamescom 2017.
Pokdepinion: Well, I'm still not sure what to expect from this acquisition but one thing's for sure, it's usually a sign of better things to come. Perhaps the purchase came because Black Forest Games are actually in a bad situation. At least this time around, their IP will still be alive and well instead of being left out in the cold.