Toys "R" Us Allegedly Sells Children's Data For Income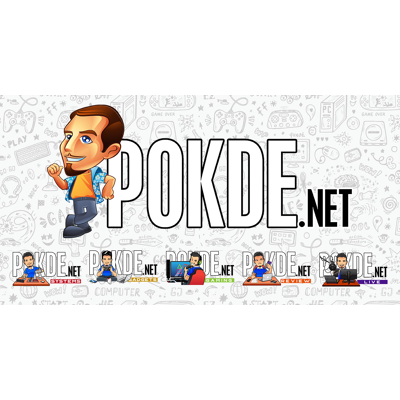 Most of us probably know that Toys "R" Us went bankrupt last year but they found new owners to continue the establishment. That seems fine and dandy right from them right? Well not quite as they've been reported to be selling children's data in order to make money.
Over in the US, it seems that they've partnered up with a startup company called b8ta, who fitted two of Toys "R" Us' new stores in the country with sensors that tracks your movements.
The stores features cameras from RetailNext, which happens to measure foot traffic. In the US, it is illegal to collect any data on kids that are under 13, so that might stir up some controversy there.
In addition to that, Toys "R" Us isn't the same anymore. What do I mean by saying that? Well it seems that they've leased floor space to toy companies. Think of it that you're shopping on an ecommerce platform. Let's say you get to the Lego section, well according to the theory, Lego will know how many people have stopped by and purchase their products.
Easily put, they have the data of traffic of how well and the amount of people who visited their section at Toys "R" Us.
Pokdepinion: I've not been to a Toys "R" Us store in a very long time though.. Let's hope that they don't do it here in Malaysia..