Twitter May Have Shared Your Personal Data to Advertisers by Accident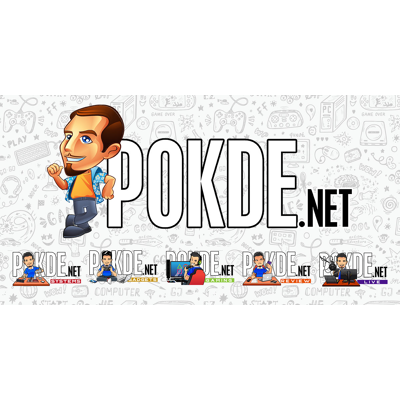 Twitter May Have Shared Your Personal Data to Advertisers by Accident
We recently discovered and fixed issues related to your settings choices for the way we deliver personalized ads, and when we share certain data with trusted measurement and advertising partners. We want to share more context around this with you: https://t.co/jDn5zeWVwU

— Twitter Support (@TwitterSupport) August 6, 2019
Recently, the folks over at Twitter came clean about a data mishap on their end. Via the @TwitterSupport account, they've mentioned that they may have shared data that it didn't have permission to with advertisers. They may have also made assumptions on the device that you use, again, without permission.
In an official blog post by Twitter, they have explained that if you clicked or viewed an ad on one of its mobile apps since May 2018, it may have shared information such as your country code and when you engaged with the ad.
Since September 2018 on the other hand, it may have shown you ads based on inferences it made about the device you use. That data stayed within Twitter, and both glitches were fixed on 5th August 2019. At the moment, they are still determining who and how many people are affected by it.
On the topic of personal data, many companies have come under fire for sharing them, most notably Facebook. While Twitter did manage to avoid most of the criticism, this isn't the first time they ran into such an issue. In May, a glitch caused it to accidentally store and share iOS location data. They also once sold data access to a researcher from Global Science Research (GSR). For those of you who aren't aware, it's the same company that harvested Facebook data and shared it with Cambridge Analytica.
The damage doesn't appear to be extensive but this still doesn't bode well for the social media giant.
Source: Official Blog Post
Pokdepinion: Personal data is a very sensitive matter. It may not seem much to you because you don't feel the effect but you really should be careful.