US administration bans HUAWEI from government contracts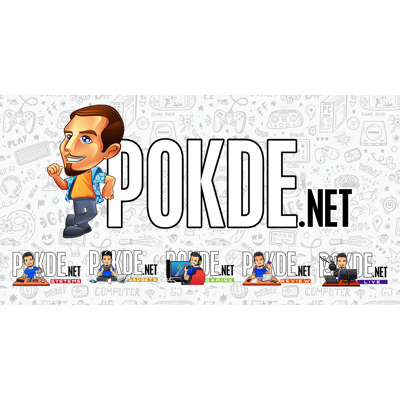 HUAWEI has been banned from trading with US companies, although Trump did offer some reprieve by promising to issue licenses to US companies who wish to continue business with HUAWEI. The latest ban stops HUAWEI from dealing with government agencies.
This ban is clearly politically motivated, and HUAWEI plans to challenge the ban in court. According to HUAWEI, the ban from conducting business with government agencies isn't unexpected. A US Congress defence bill signed last year prohibits trading with telecommunications and video surveillance equipment from companies which the government deems as security threats.
While several Chinese companies including ZTE and Hikvision are in the list, HUAWEI has been the main focus, as Trump toys with the tech giant as a bargaining chip in the US-China trade wars.
Given Trump's propensity to do U-turns, we wouldn't be surprised to see the regulations relaxed in the near future. Meanwhile, it seems like HUAWEI will still have to deal with an emotional roller coaster when dealing with the US government and companies.
For HUAWEI and HONOR smartphone users, do not worry as retailers are now offering warranties in case you lose access to your Google services.
Pokdepinion: I wonder how long will this drama go on…