UTAR uses blockchain technology in a unique way — these are not your elders' scrolls!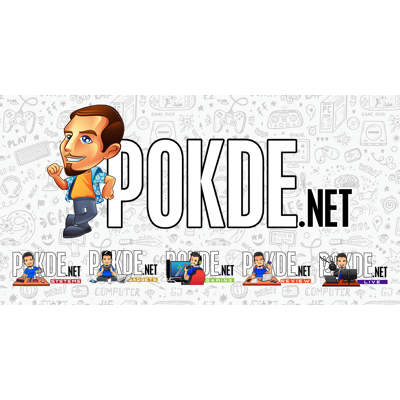 When we talk about blockchain, the first thing that comes to mind would be the newfangled digital currencies which are purported to be capable of toppling fiat currencies. While that remains to be seen, the technology has potential for more than just digital currencies. Enter Universiti Tunku Abdul Rahman's (UTAR) unique implementation.
Blockchain is a decentralized and distributed database technology. The decentralization of it is its main attraction, as the information is not stored in any one location, ensuring access without fear that a single server's downtime will cut access to the information you need. What is UTAR using it for? Digital degree certificates, encrypted on blockchain.
UTAR Blockchain Certificate, as it is called, can be used to verify the authenticity of all degree certificates. As information stored on the blockchain is tamper proof, the authenticity is guaranteed, thanks to the blockchain — a  decentralized, distributed and encrypted database. This ensures that any fake doctorates claimed to be issued by UTAR can be verified, to weed out any unscrupulous creatures.
The certificates will be stored on the blockchain forever, and all upcoming graduates will receive a UTAR Blockchain Certificate in addition to the conventional scroll. Meanwhile graduates prior to March 2018 can request their UTAR Blockchain Certificate from the Department of Alumni Relations and Placement (DAR), UTAR. You may contact DARP at [email protected]
What do you think of this implementation of blockchain technology?
Pokdepinion: Seems like a great way to ensure the authenticity of degree certificates when they are increasingly falsified. Kudos to UTAR and let's hope other universities in Malaysia follow soon!