Xiaomi Reportedly Working On Clamshell Foldable Smartphone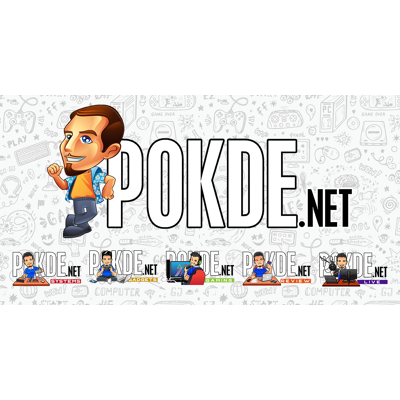 We all know that smartphone brands these days have gone to the foldable smartphone segment such as the HUAWEI Mate X, Galaxy Fold and even the Motorola Razr. Now it seems that Xiaomi is joining the bandwagon, according to reports.
Xiaomi is said to have come with a foldable smartphone prototype. The patent is said to be approved just recently at WIPO.
Instead of folding in half like the Mate X and Galaxy Fold, Xiaomi's version seems to follow the style of the Motorola Razr.
Adding to that, there seems to be a popup camera for the design instead located near a small screen. Once folded, the screen will act as a notification display.
Bare in mind that this is only a patent, thus it should be taken with a pinch of salt. If there's any updates on it, you can expect us to report here on Pokde.net. Till then, stay tuned.
Pokdepinion: Out of all the foldables out there, I still think that the Razr has the best implementation. There's no crease at all (well at least, looking from images).