Review
ASUS Vivobook 16X (M1603) Review – Simple Workhorse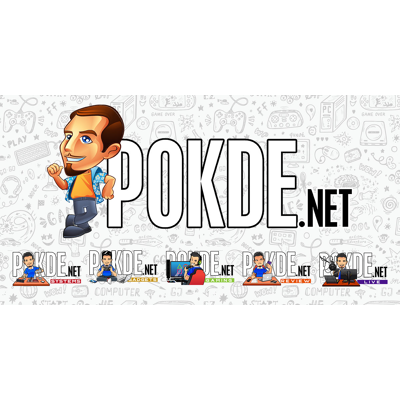 Overview
ASUS Vivobook 16X is the biggest of its family, how does it differ to its smaller-sized brethren? Read to find out.
Positives
+ Manageable thermals
+ Solid CPU performance
+ Respectable I/O
+ 16:10 display aspect ratio
+ Great battery endurance
Negatives
- Stiff hinge requires two hands to open lid
- Speakers lack bass
- Weak graphics performance
- Display isn't 100% sRGB
Unboxing the ASUS Vivobook 16X (M1603)
The box is fairly straightforward – same recyclable packaging like the Vivobook 15X OLED and Vivobook S14, just slightly bigger.
Our unit comes with the laptop itself, the 90W barrel plug charger, and the MyASUS leaflet.
The keyboard carries the same layout as the Vivobook 15X OLED – however as this unit comes with Transparent Silver color, the keyboard comes with matching color as well. Touchpad is scaled up with the bigger chassis size – with the fingerprint sensor at the top right corner.
I/O is the exact same as Vivobook 15X OLED – single USB Type-A port on the left, with indicator lights and the exhaust; right side contains all remaining ports – audio jack, USB-C (no PD support), two USB-A, HDMI, and a DC input. Another exhaust is hidden behind the rear hinge; webcam shutter is also present.
Specifications
ASUS Vivobook 16X (M1603)
CPU
AMD Ryzen 5 5600H (6 cores, 12 threads)
RAM
8GB DDR4-3200, SODIMM
Graphics
Integrated: AMD Radeon Graphics (Vega 7)
Storage
Micron 2210 512GB SSD
Display
16″ WUXGA 16:10 IPS-level
1920×1200 (FHD+) resolution, 60Hz refresh rate
45% NTSC, 300nits brightness
Anti-glare panel
I/O
1x USB 2.0 Type-A
1x USB 3.2 Gen 1 Type-C
2x USB 3.2 Gen 1 Type-A
1x HDMI 1.4
1x 3.5mm combo jack
1x DC-in
Battery
50Wh Li-ion
Power Supply
90W, barrel plug DC connector
Dimensions
358.4 x 247.7 x 19.9mm
Weight
1.88kg
Performance
All performance listed below are straight out-of-the-box, on default power profiles.
First off is CrystalDiskMark – this particular Micron 2210 SSD is rather middling in performance, that said you won't have any issues as far as loading times are concerned. Random I/O (which are the more realistic metric) is more or less in line with other laptops in this price class.
Next is Cinebench R20. Being the upsized Vivobook 15X OLED meant that nothing is changed here: the Ryzen 5 5600H in Vivobook 16X performs just as fast as the ones sitting within the Vivobook 15X OLED. Thermals are slightly better, on the first run it hit 85°C; it wasn't until I pushed it to run 3 consecutive runs that heat started soaking and reaches just shy of 90°C after the third run (which is roughly five minutes worth of CPU pinned to the limits). In all runs the CPU consumes 44W initially before settling at 40W after 30 seconds or so.
Just like its 15-inch brother, the Vivobook 16X also scored rather low on Superposition test. Given at this point it's just a size-up version of Vivobook 15X OLED, this result doesn't surprise me that much. A quick TLDR for this: it likely is due to lack of reserved VRAM provided to onboard graphics which cause it to perform worse than expected (full explanation can be read on our Vivobook 15X OLED review).
Same theme for 3DMark Time Spy – if you want to game on this laptop, consider a RAM upgrade (this laptop provides SODIMM slots). And keep your expectations reasonable.
Next is PCMark 10 benchmark. Despite using same hardware, the Vivobook 16X does score slightly better scores across the board compared to Vivobook 15X OLED – light office work will be an easy work for the Vivobook.
Finally, the battery test. Tested under the condition of 50% brightness and keyboard backlight off, the Vivobook 16X scored a very good result here – with 10 hours 34 minutes of runtime despite having smaller 50Wh battery compared to the Vivobook 15X OLED, which scored 9 hours 5 minutes on a 70Wh battery.
The Good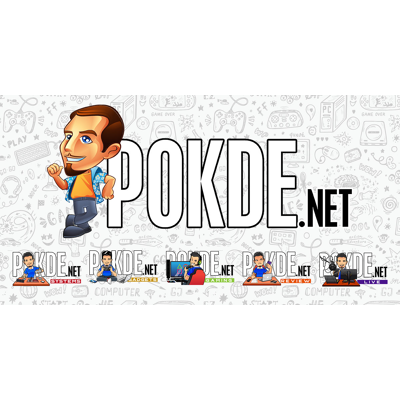 The Vivobook 16X does a solid job of making sure the Ryzen 5 5600H performs as expected – you won't have any thermal issues even on long periods unless you chose to override the default power profile. I/O is definitely usable especially at this price – you won't be getting the creature comforts like Power Delivery, but it'll get the job done.
Keyboard-wise, the key travel is fine for most people, though I do feel it is slightly on the stiffer side and might require slightly more force to actuate. Chassis flex is passable, as this is a 16-inch chassis so there will be slightly rigidity cost simply due to larger chassis size. Touchpad makes full use of the deck's available space so that's a plus.
The taller 16:10 display is always a plus point for laptops geared towards work and productivity, be it in video editing or Excel spreadsheets, that extra space will save you some scrolling. Battery life is the strength of this laptop – you can expect to go through a full workday if all you do is light office work and not much else.
The Bad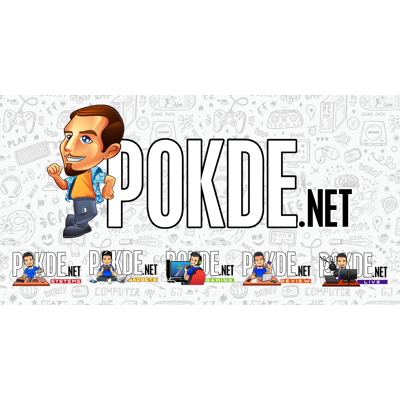 Unlike the Vivobook 15X OLED though, the speakers isn't the ones you'd listen if you're more picky on quality. It lacks bass, despite tuning it on DTS:X it just wasn't enough to compensate. Another quirk comes from the hinge – this laptop is surprisingly hard to open and it's so stiff to the point you won't be able to open one hand, let alone one finger.
ASUS has opted for a 45% NTSC panel for the Vivobook 16X which is not designed for standard sRGB color gamut (it is equivalent to 65% sRGB). If you want to do any design work, get a separate monitor with at least full sRGB coverage. Graphics performance isn't the best we've seen so you have to temper expectations even with older games that isn't as graphics-intensive.
Verdict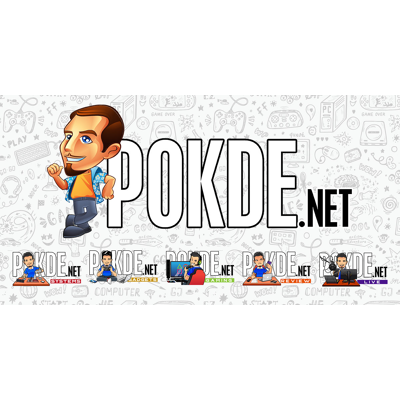 At RM2,999 – the ASUS Vivobook 16X certainly does not ask a lot of money for good amounts of CPU performance, but some corners are cut so you should not ask too much out of it. I'd say the best use case would fall under office work – those who do mostly typing and data entry that needs a bigger screen will benefit a lot from this machine with a relatively low price point. If you need a better content watching experience though, go for the Vivobook 15X OLED instead.
At the end of our ASUS Vivobook 16X review, I award this laptop with our Bronze Pokdeward.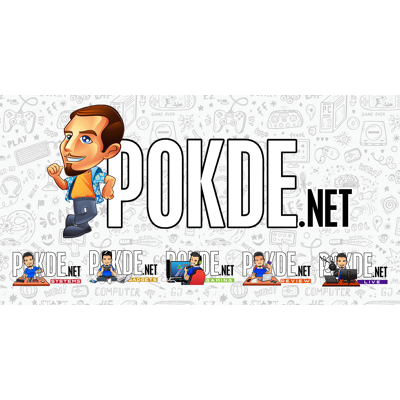 Thanks to ASUS Malaysia for sending us this laptop for the purpose of this review.