Acer Aspire Vero 2022: How Sustainable Laptops Have Come a Long Way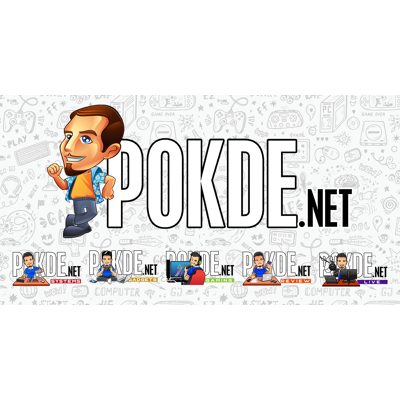 When you think of eco-friendly sustainable laptops, you might be thinking of something cheap or weak in comparison to the standard machine. With the Acer Aspire Vero 2022, it shows how far this type of laptop has come and how promising it can be. Let's dive right into it.
Eco-friendly Inside and Out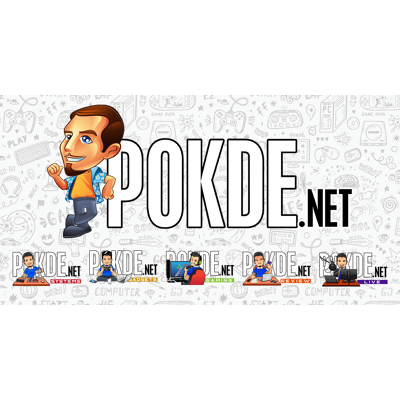 The Acer Aspire Vero 2022 is said to have cut CO2 emissions by 21%, but how is that possible? For starters, it's made with post-consumer recycled plastic (PCR), an eco-friendly material that is more sustainable than your average plastic which is expected to make a dent in the reduction of landfill waste. In fact, any scrap material from the production of this laptop gets recycled and then reused.
The top and bottom cover, screen bezel, and operating surface consist of 30% PCR materials while the keycaps are made up of 50% PCR. Furthermore, the OceanGlass™️ touchpad is built using ocean-bound plastic, which is surprising as certainly doesn't feel like plastic when you touch it. To encourage a longer lifespan and use, they've designed the laptop for easy maintenance by using standard screws, so you can easily repair, upgrade, and recycle it.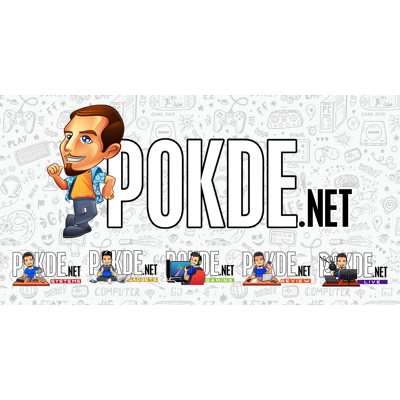 To really nail down its eco-friendly message, the R and E keys on the laptop have a special styling to it to convey the message of "reduce, reuse, and recycle". Moreover, each colour variant is also conveying a specific message on what they are trying to protect, with the chassis itself being paint-free to lower the negative impacts of VOCs:
Mariana Blue – Designed to evoke considerations for our oceans, such as the Mariana Trench.
Starry Black – A reminder of what we will miss if air pollution overtakes the atmosphere and hides the stars away.
Cobblestone Grey – The name itself implies what Vero's purpose is – to act as a building block for sustainability.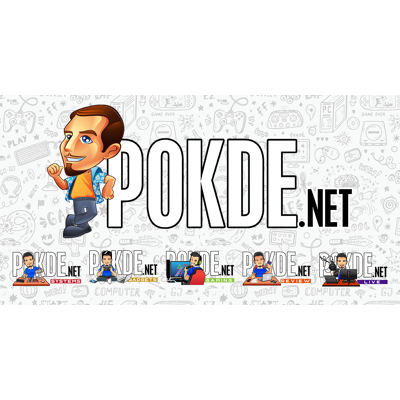 It's not just the laptop that has an environmentally-friendly design as the packaging is also recyclable to minimize our carbon footprint. To be precise, the laptop bag and keyboard sheet are made with 100% recycled polyester. Interestingly, the packaging is made up of 90% recycled paper, and it can be transformed and reused as a laptop stand.
Reliable Performance with Intel® Evo™️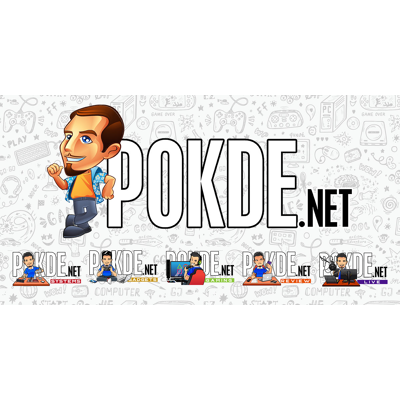 Any laptop that has the Intel® Evo™️ certification means that it has passed a strict standard for on-the-go productivity. The Acer Aspire Vero 2022 is Intel® Evo™️ certified, which means that it's a reliable laptop in terms of performance, all-day battery life, and usage with Instant Wake capabilities.
For starters, it is powered by the 12th Gen Intel®️ Core™️ i7-1255U consisting of two P-cores and eight E-cores with a healthy turbo clock speed of 4.7GHz. This works in tandem with up to a dual-channel 16GB LPDDR4X RAM for optimized performance, especially when used in Performance or Balanced modes within VeroSense.
Then, we have Intel®️ Evo™️ Verified long-lasting battery life, lasting about 11 to 13 hours per full charge, which makes it easy to bring it around even without a charger. If that's not enough, the Acer Aspire Vero 2022 support fast charging, with a 30-minute charge giving you 4 hours of use. Coupled together with VeroSense, you can keep the laptop running for even longer thanks to the Eco and Eco+ modes.
Intelligent Features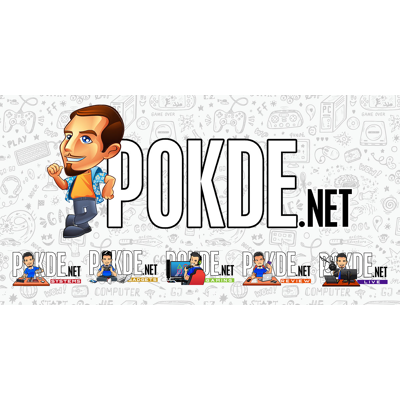 With the Acer Aspire Vero 2022, you get a low power Full HD display with 100% sRGB and a 16:9 aspect ratio. You get the choice of either 14-inch or 15-inch display depending on how compact you want to go. It also come with Thunderbolt 4 support, which can handle data transfers up to 40Gbps, doubles as a charging port, and can be used to connect to peripherals such as a monitor or an external dock for more connectivity options.
In case you weren't aware, it is powered by Windows 11, which means you can have an easier time multitasking via the Snap Layout feature. By pressing Win + Z, you can easily arrange all of your open windows with a variety of layouts in just a "snap".
The use of Acer PurifiedVoice with AI Noise Reduction brings improvement to your microphone audio quality for conference calls so it can capture your voice clearly even in unfavourable situations. Coupled together with a Full HD front camera complete with Acer's Temporal Noise Reduction (TNR) technology, you will be able to enjoy pristine video calls no matter where you are.
It's worth noting that Malaysia will only be getting the 15-inch Acer Aspire Vero AV15-52 model only. Stay tuned to the review of the Acer Aspire Vero 2022, right here on Pokde.net.