NVIDIA Reportedly Ceases Production for GeForce RTX 2060 / GTX 1660 Series GPUs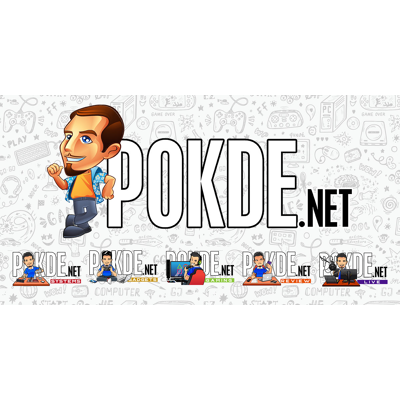 NVIDIA Reportedly Ceases Production for GeForce RTX 2060 / GTX 1660 Series GPUs
BoardChannels' sources point to NVIDIA possibly discontinued the production of GeForce RTX 2060 and GTX 1660 Series graphics cards.
Both the RTX 2060 and GTX 1660 series are mostly similar on performance, with the main difference being the RTX features, which the GTX doesn't have. The RTX 2060 has seen various versions and variants that include a SUPER model, 12GB GDDR6 VRAM (doubling the original variant); while GTX 1660 shared similar treatment that includes SUPER models as well.
However, with RTX 3060 largely taken over the role of NVIDIA's midrange GPU option, plus the alleged oversupply situation – it's not difficult to see the decision to end the production for preceding generations as they're three years old by now.
However, the low-end 16 series GPUs such as GTX 1650 and GTX 1630 still remains available at this time.
Pokdepinion: Expect clearance sales from these two models soon (though I remember the RTX 2060 was still too expensive some time back, compared to RTX 3050 Ti).