Review
BenQ XL2430T Gaming Monitor Review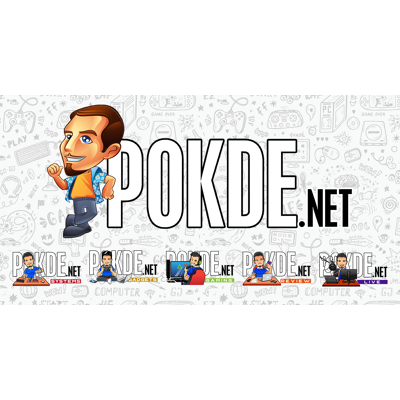 Positives
+Solid stand premium quality
+144Hz refresh rate
+Switch controller for easy access to monitor menu
+Game Mode
+Black Equalizer
+90* degree pivot
+Height adjustment
+-5* > 20*degree tilt
Negatives
-Blur Reduction make your screen appear dark
-need a proper calibration out of the box
-TN panel , in my case i prefer IPS panel over TN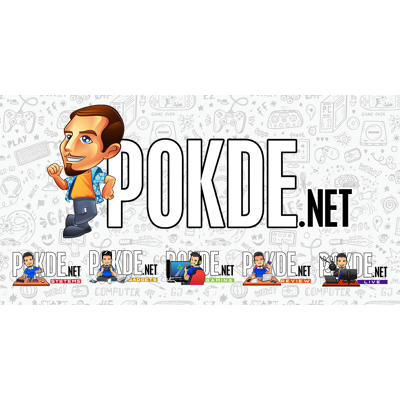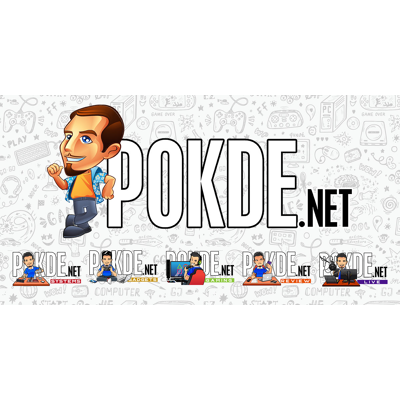 The BenQ XL2430T, is a full package of gaming-focused solution tailored to bring out the best in every gamer. Built-in with perfect motion, for fast precise control during gaming, intuitive experience and gaming eye care, the 24" battle machine is at the peak of design perfection.
BenQ XL2430T Review
For more information of the specification of the monitor do visit  :- http://gaming.benq.com/gaming-monitor/xl2430t
BUILD QUALITY
BenQ XL2430T build quality feels very solid and premium , the assembly is really easy as no tools required, everything just snap and lock
Actually this is two unit the base plate and its neck , the neck and base plate heavy in weight this is good to prevent the panel from wobbling, as you can see above there is a hole at the bottom of the monitor neck that you can run your cabling through there for better cable management.
As you can see at the top of the neck there is small cut out for easier handling and moving the monitor , i did took risk to test the reliability of this handle with everything installed, i lift up the monitor using one hand and swing it left and right, surprisingly everything still intact, so the best way and safest way to handle and moving the monitor is using the handle cut out from the neck.
Installation of the panel does not require much effort, all you need to align the panel slot with the neck and snap it in.
In case you wondering how to remove the panel , take a look at the bottom back part of the panel and there is one little button, all you need to is simply push that button and tug away the panel from its neck.
FEATURES
At the Left side of the monitor you will have 2 USB3.0 port, audio/mic in, and the red button is actually a plastic headset hanger
Height adjustment, this is one of must have feature for all monitor, seriously all monitor need this even standard market monitor, this feature could save you from lots of neck pain .
Tilt, BenQ XL2403T monitor allow you to tilt your panel from -5° to 20° degree of view .
What is this? this the monitor switch controller , allows you to change the monitor preference on the fly , instead of using the old school way reaching out to your monitor and press the tiny little button, you can use this little switch control for easier access to the monitor preference.
ACCESSORY
Accessory, 1 power cable 3meter long , 1 DVI cable 3 meter long , 1 USB3.0 cable, and the monitor switch controller .
PANEL REVIEW AND DISPLAY PILOT SOFTWARE
On this section i will try my best to explain how the monitor perform in brightness , color , contrast and all of its features, but my review will be subjective this is because human eye all are unique and we have our own preferences .
Once you boot up the BenQ Xl2403T you will blasted with 100% brightness , and the screen look yellow-ish to me, for my own preference i like my monitor brightness in the mid level not to bright and not to dim, with BenQ XL2430T brightness set up to le 53% is the comfort zone for my eye.
Color , did i mention the monitor color look yellow-ish once you boot it up? ,  if you have gaming glasses like the gunnar optic look at the color of of its lens , thats is the exactly yellow-ish i mean , by default this color setting do help reduce eye fatigue over long period.
Another great features that i like is the Game Mode, there is 5 different game mode you can choose FPS1, FPS2, RTS, GAMER1, GAMER2, and GAMER3. What does this game mode do? when you chose GAMER1 preset , what you will have is a vivid color and brightness fully pumped make your screen bright and feel more immersive , same with the GAMER2 and GAMER3 preset its change how intensive the color are and contrast brightness of the screen, this setting can be overridden with your own preference using the Display Pivot Software.
DISPLAY PIVOT SOFTWARE
You can download the software at http://gaming.benq.com/downloads/.
Lots of customization you can do with the software to suit your own preference.
If you do not like the default preset Game Mode , you can customize your own here.
There are 3 different preset of color temperature Reddish,Normal,Blueish , but i like my own preset of a balance between blue and red .
USER EXPERIENCE / GAMING EXPERIENCE
Blur Reduction , do not use this feature , i totally against it because make your screen appear to be dark , and lower the screen brightness .
144Hz yes smooth gaming feeling with 144Hz refresh rate . With 144Hz gaming everything look nice and it a pleasure to have this kind of refresh rate when playing FPS game , with fast pace battle situation you will have the advantage to take out your enemy.
Black eQualizer is to increase the detail of your black area and brighten them up, if you playing a horror game which the scene mostly are in a dark area you can use the black equalizer to brighten it and increase the detail without compromising the screen brightness and gamma, but this feature kind of a cheat itself , imagine playing FPS like BF4 and you fully pump the black equalizer and you totally can see enemy hiding around dark corner .
Game Mode honestly i really don't like the game mode preset , it make the color become vivid , i like my game look more natural .
Overall this monitor perform really good after a bit of calibrationt , the Game Mode feature is the key feature of the BenQ XL2403T monitor , for those who wanted a rich bright vivid color i recommend using Game Mode GAMER1, best use this mode with RPG game like Skyrim ,
SRP for BenQ XL2430T is RM 1,699 is a bit expensive for 24″ monitor but come with tons of feature and importantly 144Hz refresh rate :-) .
Build quality of BenQ XL2430T feel very premium and solid, if you still doubt it  here watch this video :-) .