Review
Commandos Spectrum G2411FN Review — absolutely amazing for its price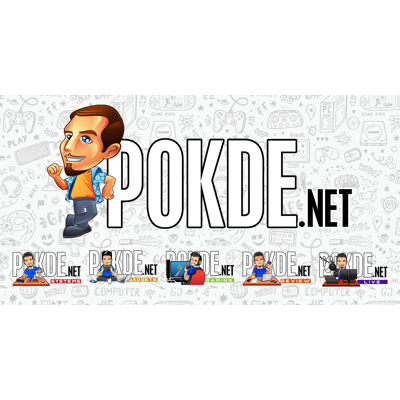 Overview
The Commandos Spectrum G2411FN serves up a 165Hz refresh rate, 1ms response times, 100% sRGB and even HDR for very little money. Where's the catch? Well, you have to read the review to find out.
Positives
+ Narrow bezels bodes well for multi-monitor setups
+ HDR is a nice surprise at this price point
+ 165Hz adaptive sync is amazing
+ Surprising color accuracy out of the box
+ Good gamut coverage by default that gets better after calibration
+ Insanely affordable
Negatives
- TN panel limits usability in color-sensitive applications
- Stand could definitely use some improvements
Commandos by Tech Armory is a brand probably better known for their laptops, but it seems that they are broadening their horizons with monitors as well. The Commandos Spectrum G2411FN is part of their first lineup of monitors, and to be entirely honest, I am seeing some things that I really like in this monitor. Let's go.
Unboxing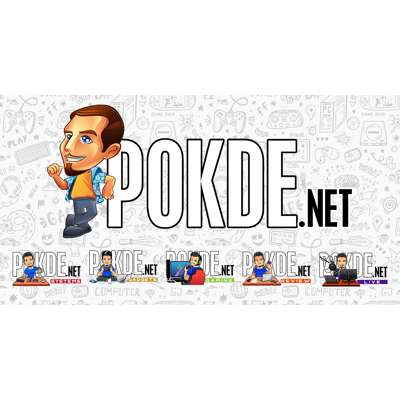 The packaging of the Commandos Spectrum G2411FN is pretty basic. It comes in a black cardboard box with orange accents here and there. Generally not too much of a looker here. But as always, the content is what matters, and here it seems that Tech Armory dropped the ball a little by including a HDMI cable instead of a DisplayPort one.
Considering that this is a gaming monitor, a DisplayPort cable would have made more sense as then gamers with NVIDIA GPUs can also take advantage of the variable refresh rate feature on this monitor. Aside from that, you get a pretty common external power adapter and a little screwdriver which we will talk about in a bit.
Appearance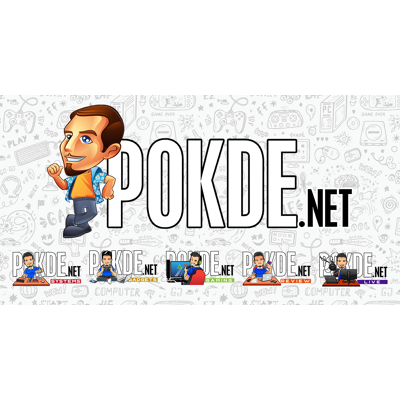 The Commandos Spectrum G2411FN is devoid of any branding on the front, which is quite peculiar. If anything, it should blend right in to a clean system, with its lack of any flashy logos or anything getting in the way of things. The total bezel area from the edge of the viewable area to the edge of the frame is only 7mm, which bodes well for a multi-monitor setup if you feel up for it.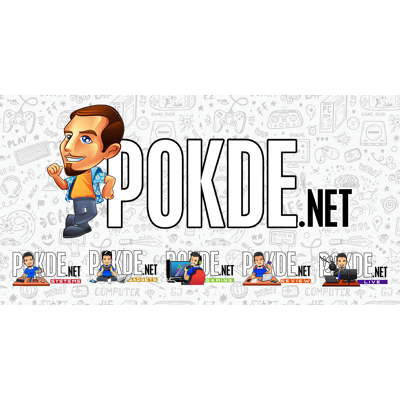 We have more of that nondescript, generic design here, once again being devoid of any branding on the back. The inputs are angled downwards, which makes for cleaner cable management. Overall, the design is pretty clean, with just enough aggressiveness in the aesthetic with the ridges along the middle to make it known that this is a gaming monitor.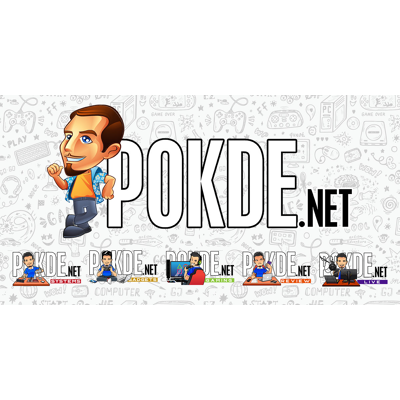 The ridges don't actually sport any holes for ventilation of the innards, although like all displays supporting VESA Adaptive-Sync, there really isn't much to vent as there's no G-SYNC modules here in the Commandos Spectrum G2411FN. Those can produce enough heat to actually require a noisy fan to cool it down. I guess the relatively sealed design also bodes well for maintenance as there won't be dust inside your monitor.
Commandos Spectrum G2411FN Specifications
Panel Size
24″
Panel Type
Super TN
True Resolution
1920 x 1080 (FHD)
Display Surface
Non-glare
Brightness
400cd/m2 (max)
Viewing Angle
170°(H)/160°(V)
Response Time
1ms MPRT
Display Colors
10.7b (8-bit + FRC)
Color gamut
100% sRGB, 72% NTSC
HDR (High Dynamic Range) Support
Yes
Maximum Refresh Rate
165Hz
Low Blue Light
Yes
HDCP support
Yes
Viewing modes
Standard, Photo, Movie, Game, FPS, RTS
Adaptive refresh rate
Yes
48 ~ 165Hz over DisplayPort, HDMI 1 input
48 ~ 144Hz over HDMI 2 input
Signal Input
2 x HDMI 2.0
1 x DisplayPort 1.4
Earphone jack
3.5mm
Power Consumption
36W (max)
Chassis Color
Black
Stand adjustments
None
VESA Wall Mounting
100 x 100 mm
Weight
8.5kg
Performance
Right out of the box, the brightness measured comes up to 316.4cd/m², while adjusting it to 100% brightness bumps it up to 373.4cd/m². For some reason the measured brightness in HDR mode drops to 357.8cd/m² with the HDR/SDR brightness slider pushed all the way to the right. I do think we should be able to see closer to 400cd/m², but considering that this monitor isn't even rated for HDR400 on their website, I guess having HDR is a bonus in itself already.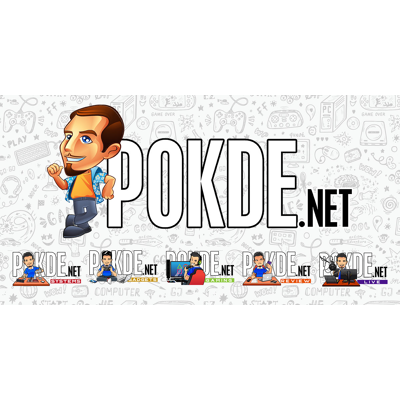 The display uniformity is pretty good, with it passing nominal tolerances across the display. The dimmest sector is the lower left corner, while the brightest one is the upper right corner. Overall, it is still very good and there isn't any backlight bleeding to report, which is a benefit that TN offers over IPS panel.
Color Accuracy
| | | | | |
| --- | --- | --- | --- | --- |
| | Standard | Standard mode (100% brightness) | HDR | Standard mode (100% brightness), calibrated with DisplayCAL |
| Measured luminance | 316.4 cd/m² | 373.4 cd/m² | 357.8 cd/m² | 335.2 cd/m² |
| Whitepoint | 6856K | 6878K | 6538K | 6581K |
| Average ΔE*00 | 1.47 | 1.42 | 1.43 | 0.71 |
| Maximum ΔE*00 | 4 | 3.56 | 4.68 | 2.51 |
Color accuracy is pretty on point out of the box, with it delivering an average Delta E < 2. Maximum deviance is lightly higher at Delta E < 4, but I would say that it is still quite a respectable result. Calibrating the display can bring the accuracy up quite significantly, but it definitely isn't as precise as a professional monitor can be. But, as this is a TN panel, color accuracy won't be of utmost importance due to the way that the limited viewing angles is going to be a hindrance when attempting to perform any sort of color adjustment.
Gamut
Gamut
Standard
Standard mode (100% brightness)
Standard mode (100% brightness), calibrated with DisplayCAL
sRGB
Coverage
92.6%
92.3%
97.2%
Volume
100.2%
99.9%
105.4%
Adobe RGB
Coverage
67.3%
67.1%
70.7%
Volume
69.1%
68.8%
72.6%
DCI-P3
Coverage
71.0%
70.8%
74.7%
Volume
71.0%
70.8%
74.7%
Gamut volume and coverage are pretty good for a gaming monitor, although it isn't ground breaking. But for a monitor of this price, I would consider the results we are seeing here with the Commandos Spectrum G2411FN quite amazing indeed. It offers close to 100% sRGB coverage once calibrated, while offering in excess of 100% sRGB gamut volume. Overall, a pretty good result from a relatively affordable monitor.
User Experience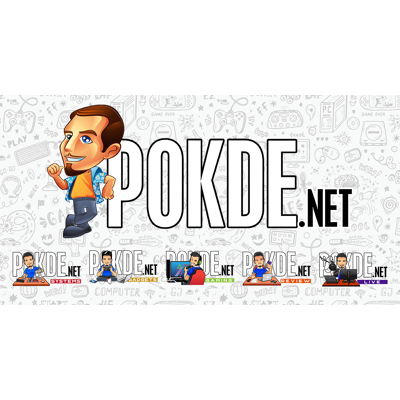 In case you were wondering why is there a tiny screwdriver in the package, well that's because Tech Armory actually thinks you won't have a screwdriver with you when assembling the monitor. The process is really straightforward, with two screws to hold the stand to the rear of the Commandos Spectrum G2411FN.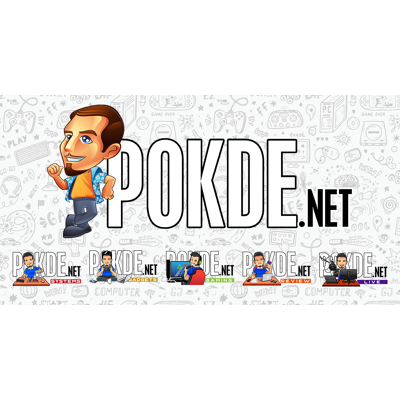 There's a nice plastic cover to hide the holes, but to be entirely honest, I do wish that there was at least tilt adjustment in the stand. The Commandos Spectrum G2411FN uses a TN panel, and those aren't known for good viewing angles. If you can't get a perfect, perpendicular view of the display, you aren't going to be able to enjoy the excellent color results we saw earlier. Some tilt adjustment would have made it much easier for you to get it into the right angle, but I guess Tech Armory decided that if you want more adjustments, you should splurge for a VESA mount instead, which the Commandos Spectrum G2411FN does thankfully support.
The stand included with the Commandos Spectrum G2411FN also does not have any rubber grips underneath, which stands to not only scratch the surface you put it on, but it can also slide around a fair bit if you so much as bump against it in use. Some rubber feet would have made it a much sturdier solution.
Moving on, as you would have seen in the specifications, the Commandos Spectrum G2411FN does support two HDMI and one DisplayPort inputs. HDMI 1 and the single DisplayPort input support the full 165Hz refresh rate, while the HDMI 2 input only goes up to 144Hz. Nothing too surprising here.
There's also a USB port which I have no idea what it does at the moment, as the documentation doesn't discuss it. I guess it is used for firmware updates? And last but not least there's a 3.5mm audio jack too, for you to output audio. The Commandos Spectrum G2411FN doesn't sport any built in speakers, for better or worse. Given my experience with most monitor's built-in audio, I guess this is for the best.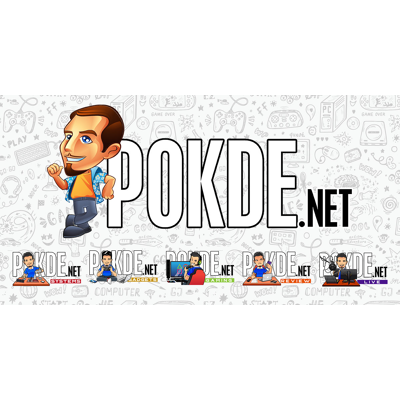 If you were curious about where the controls are, they are on the bottom edge of the monitor. The controls only consists of five buttons, but they are pretty simple and intuitive to use. Without bringing up the full OSD with the M button, these are the quick shortcuts that are by default:
E button – input selection
Left arrow – Enable on-screen crosshair
Right arrow – Color profile selection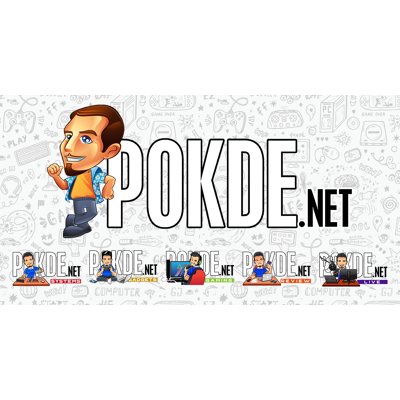 By default, the OSD takes up front and center of the display when it is summoned. You do have the option of increasing the transparency or even move it around as well, which is a feature I believe isn't all that common. There are quite a lot of features in the OSD, and all the features you would expect from a good gaming monitor are present here.
Conclusion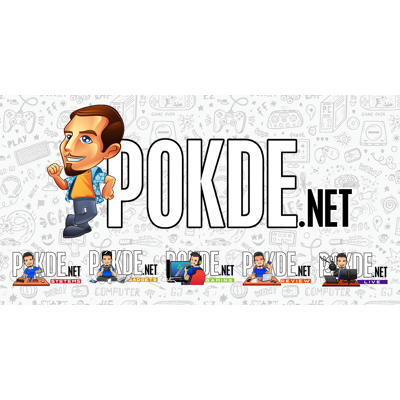 There's little to fault the Commandos Spectrum G2411FN on. And when you consider its price of just RM499, it gets even harder to criticize it. You get a fast 165Hz refresh rate, quick response times, pretty good color accuracy out of the box, good gamut coverage and even HDR, although it doesn't seem to achieve any necessary HDR requirements with its sub-400 nits brightness. I don't think you can do much better than this at this price point.
My main issue with the Commandos Spectrum G2411FN is its included stand. The lack of adjustments exacerbates the shortcomings of the TN panel. I do fortunately have a stand that props up my monitor higher to meet my eye level, but for those who don't, the limited viewing angles of the TN panel featured in the Commandos Spectrum G2411FN will make for a poor viewing experience that won't do the good panel any justice. If Tech Armory plans to make this monitor the go-to gaming monitor, all they need to do is to throw in a more flexible stand, and we are absolutely golden. If you are interested to up your gaming experience, you can get it via the link here.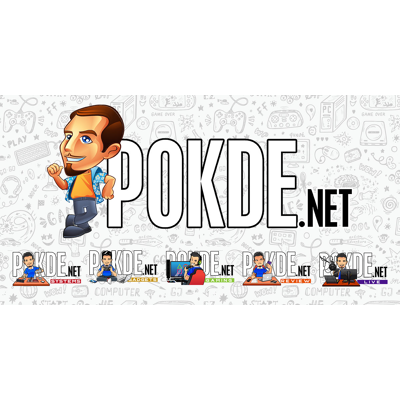 Our thanks to Tech Armory for sending us the Commandos Spectrum G2411FN for review.