Review
DXRacer F Series Review – PC Gaming Chair ?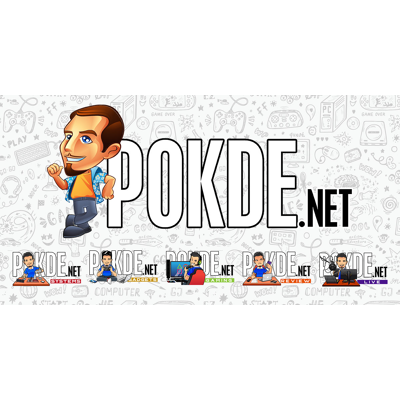 Positives
Pros:
+Steel frame
+Thick aluminum star base
+Detachable lumbar support
+Detachable Head support
+Ergonomic backrest design
+170 limitless angle adjuster
Negatives
Cons:
+Does not increase my gaming skill
+Bucket seat design - for those who have big thigh may not feel comfortable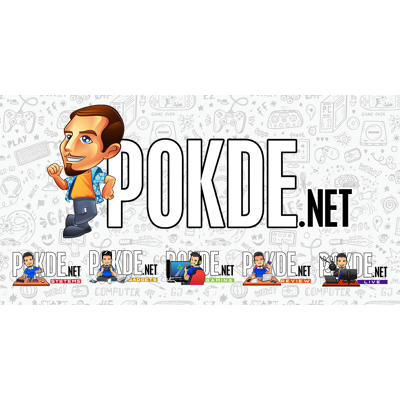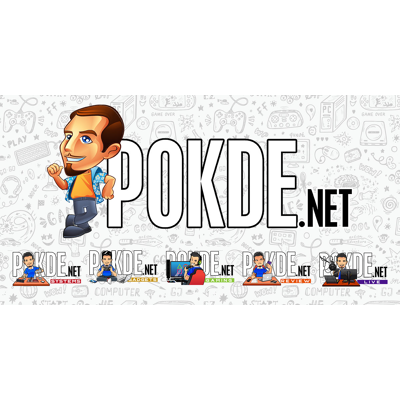 I'm sure you already familiar with these chairs, as you can spot them at any eSport event or any of the many IT events in Malaysia. DXRacer PC Gaming Chair is what it's called, and what's so special about this chair ? does it increase your gaming skill ?
The Formula Series is DXRacer's answer to those seeking affordable luxury. The Formula Series' high-density cold cure foam filling makes these chairs comfortable for extended use, even for 8 hours and longer. With a tubular steel frame and a metal star base, as well as comfortable 8-position armrests, the Formula Series offers superb stability. With an integrated headrest, adjustable lumbar support cushion, and a tilt-mechanism angling all back the way down to 180 degrees, you're sure to be comfortable. The maximum load for this chair is 265lbs/120KG
Before i tell you how comfortable it was and do it really comes to the expectation of PC Gaming Chair lets take a look at the chair first .
CONSTRUCTION
Frame of the chair is using Alloy Steel GB-15CrMo.
The Base of DXRacer F Series is using start base and made from thick aluminum
The control unit is also made from steel
ASSEMBLY
Well the assembly is pretty darn easy, what you need to is just follow the instructions in the manual, all you need is a pair of hands and a bit of strength because this chair is a bit heavier than your standard ergonomic chair .
this is what it look like after complete assembly
FEATURES AND DESIGN
Armrests are adjustable up or down , at the first glance you might probably think that the arm rests are made from hard plastic, but they feel soft to the touch. The material is Polyurethane which feels and looks like hard plastic but is actually soft to the touch.
For those who have a back problem , pain at the lower back when sitting, all DXRacer PC Gaming Chairs come with lumbar support, which will help ease your back pain and sit more comfortably
Adjustable backrest 170 limitless angle lock, meaning you can adjust and lock at any point you want.
FINAL THOUGHT
How much does it cost, you ask ? RM999 for the version wrapped PU Leather and RM889 for the version wrapped in fabric. Where to get it? there are a few authorized dealers in Malaysia which is Tech Armory , APES , Mod'N'Go or you can contact admin of this group: Game Like A Boss with DXRacer.
The reason it's named DXRacer PC Gaming Chair: a little bit of history about DXRacer , originally the company made this chair as a Professional Racing Chair , later in 2003 they began to manufacture office chair with racing style, later on in 2008 they become a sponsor in WCG 2008 and that's when DXRacer chair become popular among gamers and that's also when the name DXRacer Gaming Chair was born , for your information there is also DXRacer Console Gaming Chair which shares the same design with PC Gaming Chair but shorter.
After a month of using the DXRacer PC Gaming Chair , my gaming skill did not not improve at all :-( , but it really does feel very comfortable and i can sit for more than 8 hour without getting up and stretching because of the ergonomic backrest design that will support your spine, so say goodbye to neck pain and back pain due to long time sitting without stretching your body.
The maximum weight F series can support is 120KG , and in case you do not know, my weight is 118KG . Usually in the case of a standard office chair or executive chair the hydraulic system will start to fail under my weight in just a week,  or the base support will crack, but with DXRacer chair I did not have to worry about that because the base is made of thick aluminum but while I still doubt the hydraulics, so far my DXRacer hydraulics is still in good condition as I did not hear any crack or problem with the hydraulic yet :-) .
Gaming chair is not a must-have item for every gamer , any chair will do but if you want a very comfy chair and premium feel, the DXRacer chair might be for you . About the price, yeah it's a bit expensive , you can buy a premium executive chair below RM500 at IKEA , but it's all about what you want, and if you have the money for it, why not ?