Sony Announces WH-1000XM5 New Noise Cancelling Headphones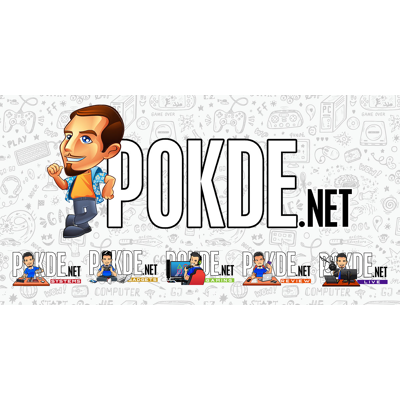 The New Sony WH-1000XM5 Noise Cancelling Headphones Are Here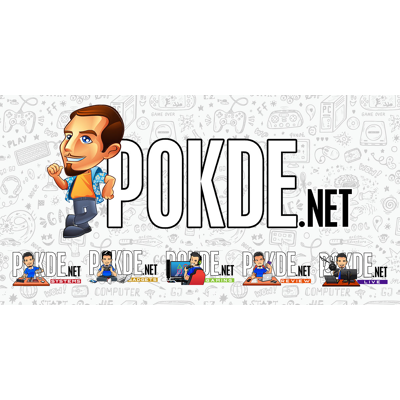 The Sony WH-1000XM5 wireless, noise-canceling headphones are the latest addition to Sony's series. This latest model provides customers with an immersive, distraction-free audio quality, and the introduction of new technologies elevates the WH-1000XM4's noise-canceling and dynamic range to an entirely new level.
The WH-1000XM5 features noise cancellation and two processors managing eight microphones that drastically reduce noise, particularly in the mid-high frequency range, and an Auto NC Optimiser that automatically optimizes noise cancellation based on the surroundings.
The headphones unlock the full potential of Sony's HD Noise Cancelling Processor QN1 with the help of the Integrated Processor V1, while the specifically built 30mm driver unit improves noise cancellation. These capabilities boost the sound quality and bass reproduction, resulting in noise cancellation that lets you completely shut out the outside world.
Due to Sony's industry-adopted audio coding technology, LDAC, you may now experience premium, high-resolution music with and without wires. All of your music will be restored to high-quality sound using DSEE Extreme, which upscales digital music files in real-time. These new headphones are 360 Reality Audio Certified, allowing you to enjoy a personalized immersive music experience.
Sony's exact Speech Pickup technology isolates your voice with perfect precision using four beamforming microphones and an AI-based noise reduction structure, while a newly developed wind noise reduction structure reduces wind noise during calls.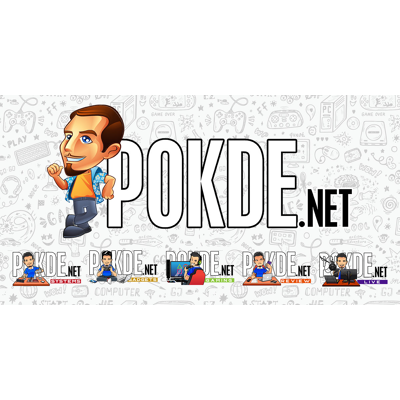 A completely new noiseless design is finished in a newly created soft fit leather with a stepless slider. The new synthetic soft fit leather material fits securely around the head, relieving strain on your ears and shutting out extraneous noise, allowing you to listen comfortably all day.
The WH-1000XM5 uses Adaptive Sound Control to make the transition seamless. This adapts music to your environment by recognizing your most frequented spots and adjusting the ambient sound settings accordingly.
The headphones have Quick Access, which allows you to configure these headphones to resume Spotify listening with two or three taps without touching your smartphone. Sony also assists you in listening to music safely with the Sony Headphones Connect app, which compares sound pressure data captured by your headphones to World Health Organization guidelines (WHO). When listening levels are too high, you will receive immediate OS notifications.
The WH-1000XM5 also has features the Speak-to-Chat that allows you to stop for a quick discussion while your headphones automatically cease playing music and allow in ambient noises. When your conversation is finished, the music continues to play, and with the help of an instant pause, your personal soundtrack will cease playing as soon as you remove your headphones.
The headphones are also Google Assistant and Alexa compatible, allowing you to get hands-free assistance on the go. The listeners can communicate with friends and family, obtain information, listen to music, make reminders, and other things.
The Sony headphone supports Google's new Fast Link function, which allows you to easily pair it with your Android devices. You may also find out where you left your headphones last. Swift Pair makes it simple to connect your headphones to your Windows 11 or Windows 10 laptop, desktop computer, or tablet.
The WH-1000XM5 has an outstanding 30 hours of battery life, and if you're in a hurry, you can now charge it in only 3 minutes utilizing USB Power Delivery (PD).
In conjunction with the release of the WH-1000XM5, Sony has collaborated with Sony Music Entertainment artist Khalid on storytelling about how the WH-1000XM5 headphones deliver superior music listening.
From early June 2022, the WH-1000XM5 headphones will be available in Malaysia which will retail for RM1,799.
For more information, feel free to visit Sony's official website on the link here.
Pokdepinion: Sony is back with their noise-canceling headphones. The Sony WH-1000XM3 was a big hit so I can't wait to see what the WH-1000XM5 can do.