SNS OnePlan: Grow and Scale Your Business Without All the IT Fuss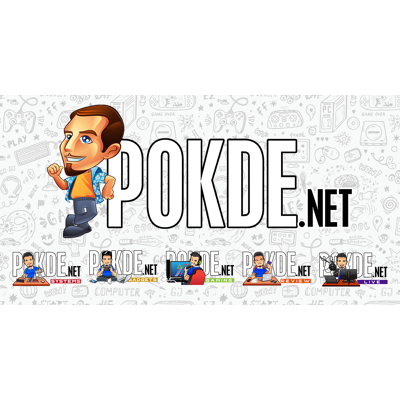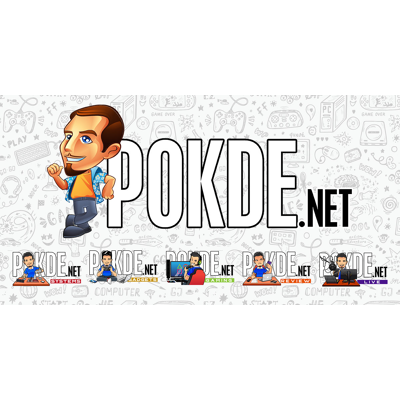 Technology is a necessity with virtually any and every business in today's world. Despite that, IT management can be difficult, which makes it a big challenge for startups and smaller businesses to grow. SNS Network has the ideal solution to help manage your devices, troubleshoot software troubles, and equipping you with the necessary hardware, and it's called the SNS OnePlan™.
SNS OnePlan™: Device-as-a-Service Subscription Plan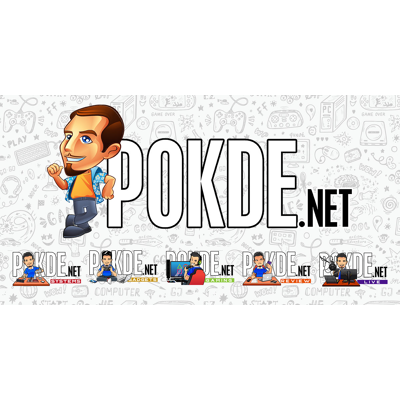 The SNS OnePlan™ is a one-stop solution for every business that includes device leasing, lifecycle management, deployment, and maintenance in a single contract. With three subscription tiers, businesses can pick the plan that fits them best, and then freely choose to scale it up accordingly with their growth.
Device Recommendations by Specialists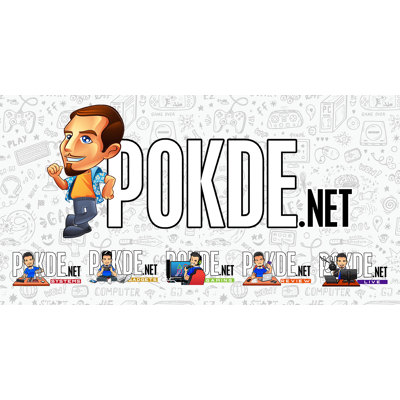 Traditionally, enterprise solutions will include a number of desktops / laptops of the same model and while it can work, it might not be the best solution. With SNS OnePlan™, there will be a thorough consultation process with a team of specialists that will tailor specific hardware that will be more suitable to maximize productivity for the whole company.
This lightens the workload for the company's own IT department, who can then focus their energy and time on other tasks at hand. When the devices have been agreed upon, they will be configured accordingly with the company's requirements to ensure a more perfect fit for the business.
Global Coverage, Protection, and Support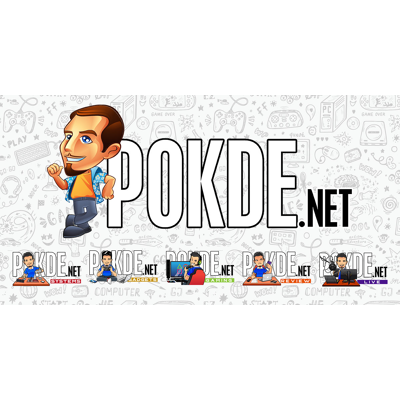 While having the necessary devices for your company is important, it wouldn't matter if it doesn't have proper support, and the SNS OnePlan™ has you covered there. You get global coverage, protection and support for product maintenance. This includes upgrades, problem-fixing, and bug fixes so all the devices can run as efficiently as possible.
There is a dedicated service team that can provide immediate assistance remotely. This will significantly reduce any loss of time, running costs, and any unnecessary headaches.
The Technological Circle of Life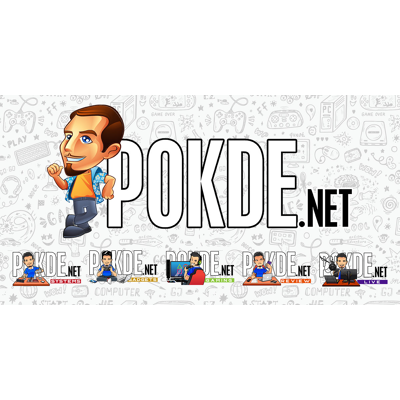 Technology is constantly evolving at a rapid pace, which also means that devices can get obsolete relatively quick. What worked for you last year might not fit in this year. The SNS OnePlan™ will take care of the disposal of those devices. Furthermore, the support team will then follow up by reassessing the needs of the company, thus ensuring you will always have the best for productivity.
It's not just the recycling of devices that's great here as new hardware will also be equipped with the latest software as well. The SNS OnePlan™ will include Windows 10 Pro with a free upgrade to Windows 11 Pro. Moreover, you will also get Microsoft 365 Business Standard with 1TB cloud storage for each user, so you have all the tools and storage needed to ensure work runs smoothly.
Pricing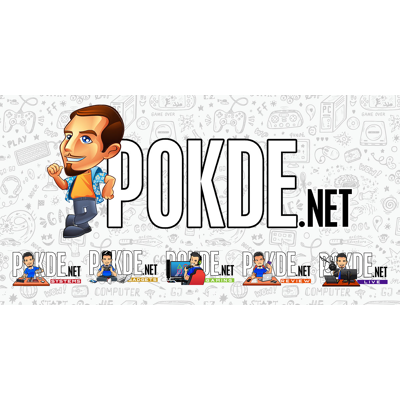 All of this may sounds great but I'm sure you might be thinking that such a premium service would cost a fortune. Good news for you, it's quite affordable and allows businesses to reduce the over total cost of ownership, thus ensuring improved cost-efficiency. There are 3 subscription tiers that you can use:
SNS OnePlan™ Lite = RM149 per device
SNS OnePlan™ Advance = RM169 per device
SNS OnePlan™ Premium = RM189 per device
All of the subscription plans will come with 3 years of Microsoft 365 Business Standard, antivirus, data security software, 3 years extended warranty, and a rental period of 36 months. Regardless of whichever plan you choose, you can be sure of a complete end-to-end service solution that will include products from a wide range of global brands to maximize productivity.
If you want to learn more about the SNS OnePlan™, click right here.