Samsung Galaxy Z Fold5 Rumored to Retain 50MP Camera Sensor from Its Predecessor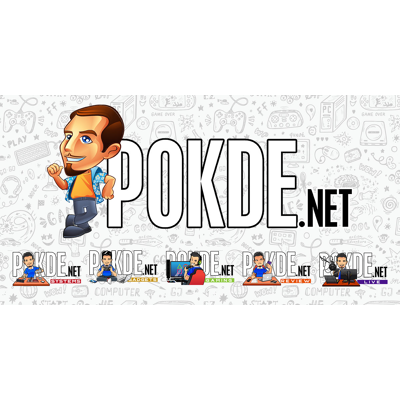 The Samsung Galaxy Z Fold5 is rumored to come with a new hinge design to hide the display crease but will keep the same 50MP camera sensor from the Galaxy Z Fold4. Find out more details here.
Samsung Galaxy Z Fold5 to Keep 50MP Camera Sensor from Z Fold4, New Hinge Design Rumored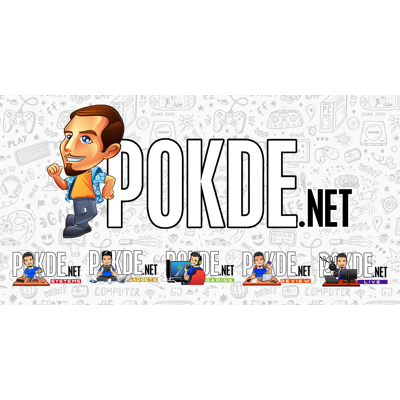 The Samsung Galaxy Z Fold5 is rumored to feature a new hinge design to address the display crease issue that has plagued foldable smartphones. However, according to a reliable tipster, the upcoming foldable device won't have a new primary camera and will instead continue to use the same 50MP ISOCELL GN3 sensor that was featured on the Galaxy Z Fold4.
The tipster, Ice Universe, said that Samsung will not be using the 200MP ISOCELL HP2 sensor found on the Galaxy S23 Ultra because it is "impossible to use HP2" on the Galaxy Fold5. The reason behind this decision remains unknown, but it could be due to cost limitations or design constraints.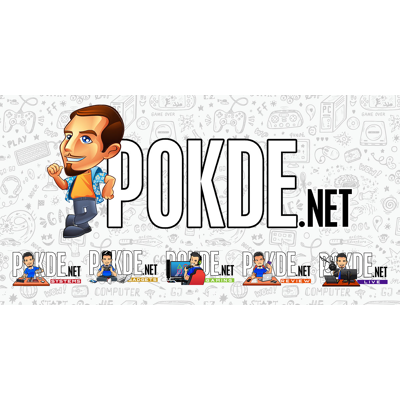 While the use of the same sensor on the Galaxy Z Fold5 as the Galaxy Z Fold4 may seem disappointing, the latter's camera was already praised in reviews. Interested buyers can read the Galaxy Z Fold4 review to know what to expect from the 50MP ISOCELL GN3 on the Galaxy Z Fold5.
Samsung has not yet revealed anything about the Galaxy Z Fold5's camera or hinge design. Still, the company is expected to release more details in the coming weeks or months, as the device is rumored to launch later this year. Fans are eagerly anticipating the new foldable device, hoping that it will be an improvement over its predecessors, despite the reuse of some components.
Pokdepinion: Can't say I'm surprised but honestly, it's already a pretty good camera so I'm sure it's gonna be even better with all the AI enhancements that the foldable device will bring to the table. I'm still more excited for the Flip5 but that's just personal preference.