ASUS Releases Gundam Themed RT-AX82U and RT-AX86U Routers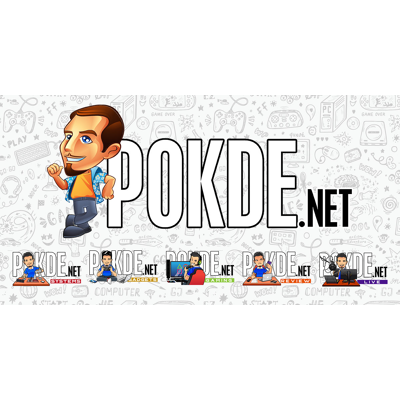 Great news Gundam fans! ASUS has partnered with Gundam to release special Gundam-themed RT-AX82U and RT-AX86U WIFI 6 routers.
The special edition RT-AX82U is based on original Gundam protagonist Amuro Ray and his famous (and OG) RX-78-2 Gundam suit. SImilar to the standard version, the RT-AX82U has support for WIFI 6, is focused more on high speed gaming and comes with support for Asus' AURA RGB lighting effects. Furthermore, the red, white and blue combined with the RGB lighting effects just screams RX-78-2.
The RT-AX86U on the other hand, features a red and black colour scheme which is meant to evoke the colours of classic Gundam protagonist Char Aznable and his infamous MS-06S Zaku II mobile suit. The RT-AX86U comes equipped with a Broadcom high performance processor, supports up to 5700Mbps bandwidth, a 2.5G ethernet port, as well as support for WIFI 6.
There is no official price for these special edition Gundam ASUS routers however the original RT-AX82U and RT-AX86U retails for RMB1299 (±RM792) and RMB1999 (±RM1218) respectively.
We don't know yet if ASUS will have limited edition Gundam collab products in addition to these routers, but knowing the company, they will most likely introduce other products under this theme.
Pokdepinion: My God that RT-AX82U looks sweet as all heck! If ASUS does release other Gundam-themed products, I hope to see maybe a Gundam laptop or a monitor, maybe with modern Gundam themes. Imagine a monitor with Gundam Unicorn colours and design..