CES 2020: Cooler Master NC100 lets you have a full PC no bigger than an external GPU enclosure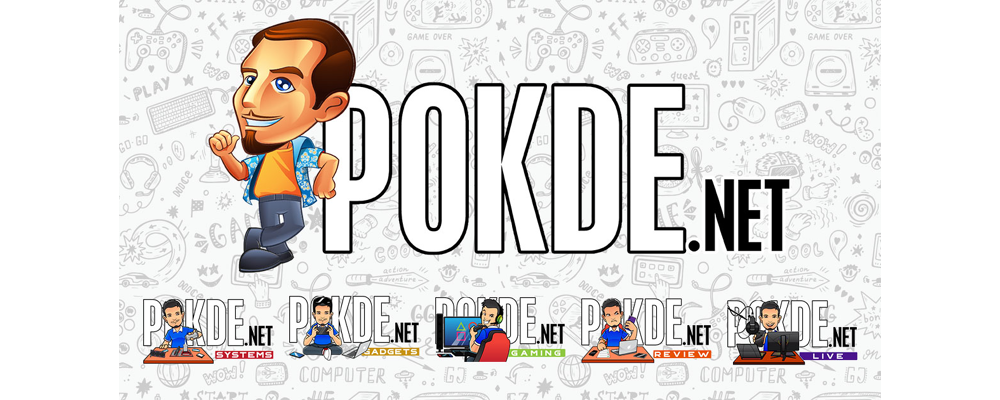 Can you imagine an ITX case? Well, this is even smaller. The Cooler Master NC100 is based on Intel's new NUC Element platform. Intel's NUC Element platform is designed to make SFF PC building more convenient, as the CPU module will be marketed as a cartridge-style thingamajig complete with a blower cooler, allowing users with little knowledge of PC building to just slap a NUC Element, some RAM, a dash of storage and get going.
So to make the whole process even simpler, Cooler Master's NC100 comes with the board that accepts the NUC 9 Extreme Element modules, a power supply and of course, a sweet little case that measures just 9.82L. It's little bigger than most external GPU enclosures, but this is a full desktop.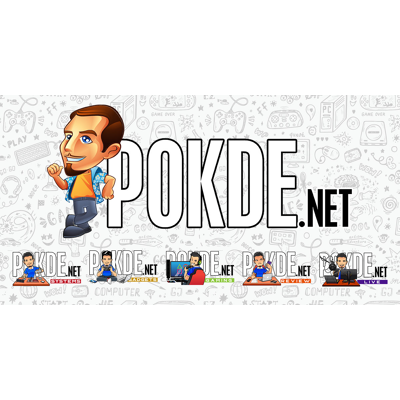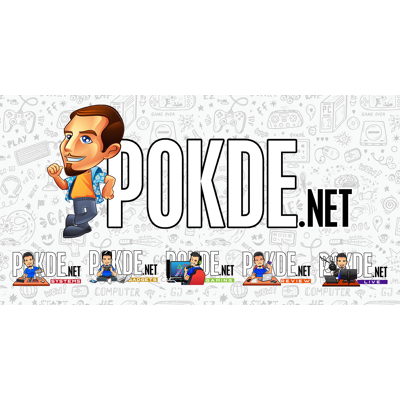 While the case is relatively tiny, it supports full-length graphics cards, distinguishing it from your average SFF case. You would be recommended to choose a blower card for this case, as there isn't much airflow to go around in the case. In addition to the graphics card support, there's also room for three M.2 PCIe slots and two SO-DIMM slots for up to 32GB of DDR4 memory.
The product may never reach our shores though, but it is interesting to see what Cooler Master can come up with. It will cost $199.99 (~RM812) in the US, with availability expected sometime in Q2 2020.
Cooler Master will be partnering CyberPowerPC in the US to give consumers the choice to get a Cooler Master NC100 that's ready to go. As mentioned above, Cooler Master's offering will not come with the NUC Element, a GPU nor the RAM and storage needed to get it running. CyberPowerPC will be offering customization for you to pick and match the components you want in your next-gen NUC PC.
The Cooler Master NC100 is among Intel's partners for the NUC Element initiative, with the other big name being Razer with the Razer Tomahawk N1. It goes without saying that Razer, being Razer, seems to have emphasized aesthetics while Cooler Master lived up their names.
Pokdepinion: Combining a laptop CPU and a desktop GPU for a SFF PC may just be the best idea Intel has had in these past few years!