Cooler Master's NR200P MAX now available in Malaysia for RM1399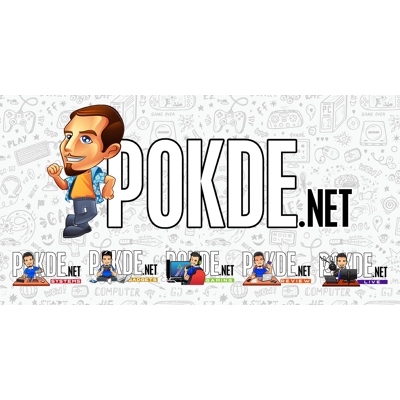 The highly anticipated Cooler Master's NR200P MAX is finally available in Malaysia, priced at RM1399. This the first member of the MAX series, and will herald a new age of PC platforms by Cooler Master to enable a more streamlined build experience. Aside from being an almost-complete build, the NR200P MAX also improves upon the popular MasterBox NR200 series of SFF cases for some notable enhancements in its versatility.
Cooler Master's NR200P MAX now in Malaysia for RM1399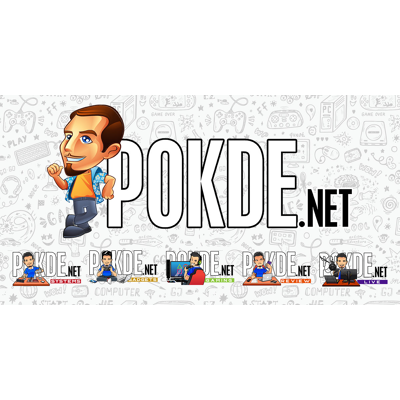 The NR200P MAX comes with a pre-installed top-mounted AIO liquid cooler along with a power supply, complete with pre-routed cables and tubing, allowing for a neat build effortlessly. Cooler Master also optimized the cables and tubing lengths to ensure that there won't be unsightly excesses dangling around.
In case you weren't following the MasterBox NR200 series, those cases didn't support top-mounted radiators, much less 280mm ones. With the NR200P MAX, Cooler Master redesigned the internal space to accommodate a top mounted radiator. The included cooler harnesses Cooler Master's dual-chamber pump design, optimized radiator surface area and SickleFlow 140mm fans to cool most relevant AMD and Intel CPUs with a wide assortment of mounting hardware.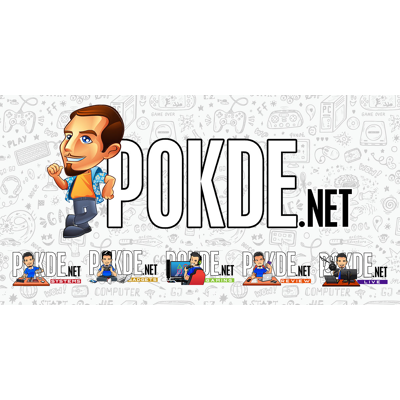 Another interesting change is that the NR200P MAX only supports vertically-mounted graphics cards up to three-slots thick, but you don't have to worry about a thing, as Cooler Master includes a PCIe Gen4 riser cable in the box. You also don't have to fret about limited airflow to your graphics card either, as you get a perforated steel side panel for more airflow, or you can also opt for the tempered glass side panel to show off your graphics card. We all know you want to flaunt that card you paid too much for.
You can add up to two 120mm fans at the bottom of the NR200P MAX if you think you need to feed your system more air, but they have to be of the low-profile 15mm variety to fit. The power supply here is based on the V850 Gold SFX, delivering high efficiency in an extremely compact form factor. The fully modular cables ensures that you can use as few cables as you need, and Cooler Master also went with customized cable lengths to reduce clutter. And as mentioned earlier, the cable management is done for you.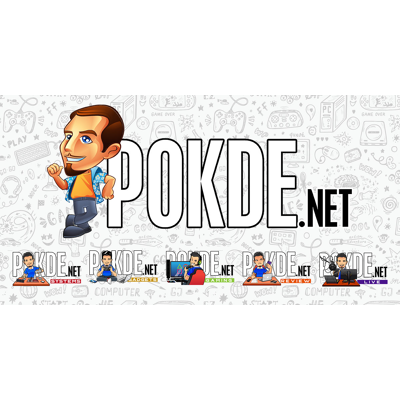 The NR200P MAX's RM1399 MSRP might seem pretty pricey, but when you take into account the costs of the optimized 280mm AIO liquid cooler, V850 SFX Gold power supply, PCIe 4.0 riser cable and the other improvements that Cooler Master built into the NR200P MAX, it starts to look very reasonable. Just save up. You can do it.
Pokdepinion: I am really tempted to sell my motherboard for an ITX board just to use the NR200P MAX… But I also love my SL600M…