The AMD Ryzen 9 3900X is now available from $390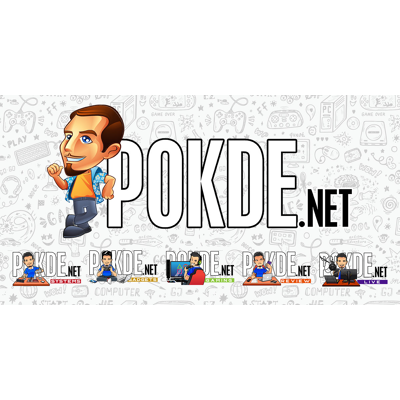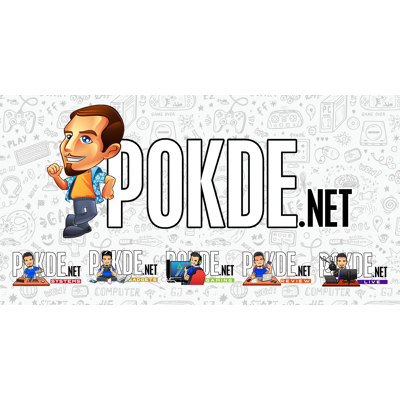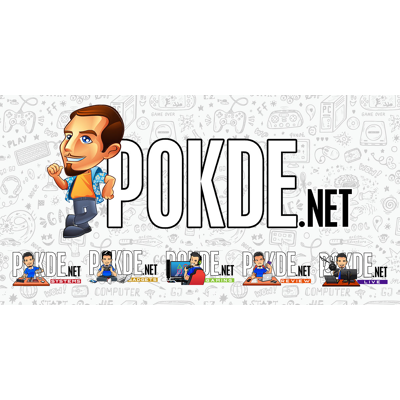 The latest 10th Gen Intel Core processors were impressive from certain aspects, but value-for-money was definitely not in the Core i9-10900K's favor. The situation is even worse now, as you can now get the AMD Ryzen 9 3900X for just $389.99 (~RM1695), in contrast to the $488 (~RM2121) MSRP Intel set for the Core i9-10900K.
Making matters all the more morbid is that the retail prices of the Intel chips are higher than their MSRP. The Intel Core i7-10700K which comes in with just eight cores is listed at $410 (~RM1782), while the Core i9-10900K is available at $530 (~RM2304) on Micro Center's website, which wouldn't make any sense for any enthusiast who wants to pack more cores in their system.
The Ryzen 9 3900X also comes with a Wraith Prism in the box, but you will have to get a cooler separately if you decide to opt for the Intel processors. I doubt many Ryzen 9 3900X users will end up using the stock cooler, but it does add value to AMD's 12-core CPU.
With that said, you will be getting better gaming performance with the 10th Gen Intel Core processors, but the AMD Ryzen 9 3900X will deliver better performance in pretty much everything else. AMD only has a few months to go before they drop the 4th Gen AMD Ryzen processors based on the Zen 3 architecture, which should bring even higher levels of performance than what we are seeing now.
If your main concern is gaming though, you might want to consider the Intel Core i5-10600K. It offers most of the Intel Core i9-10900K's performance when it comes to games, but at a fraction of the price, and I personally find it to be the best product in the 10th Gen Intel Core stack right now.
Pokdepinion: I hope the price adjustments will be reflected in Malaysia too!