Innosilicon Fantasy 1 GPU to feature up to 32GB GDDR6X memory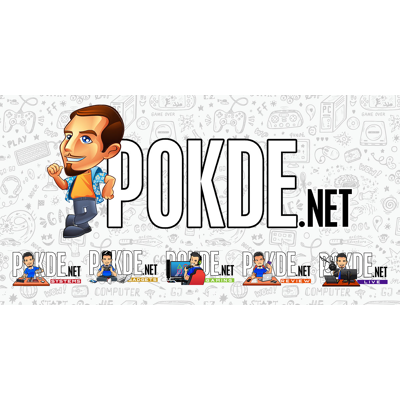 Innosilicon has revealed their first discrete GPU, dubbed the Fantasy 1. The Innosilicon Fantasy 1 GPU will power various graphics solutions for not just gaming but also server applications. It seems that Innosilicon has managed a number of breakthroughs that allowed them to deliver this GPU.
Innosilicon Fantasy 1 GPU: GDDR6X, PCIe 4.0 and HDMI 2.1?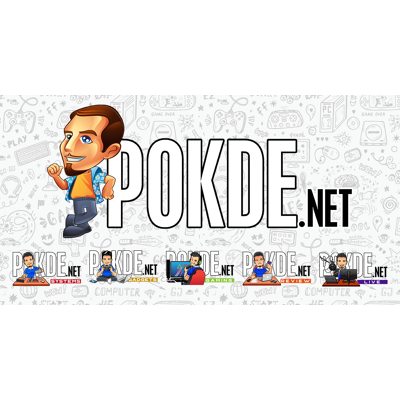 At its core, the Innosilicon Fantasy 1 GPU is based on the Imagination Technologies BXT graphics IP. Remember the PowerVR graphics that were featured in earlier Apple, Exynos and some MediaTek chips? Yeah, Imagination Technologies designed them. In any case, Innosilicon took the graphics IP and built upon it with some innovation of their own, including GDDR6X.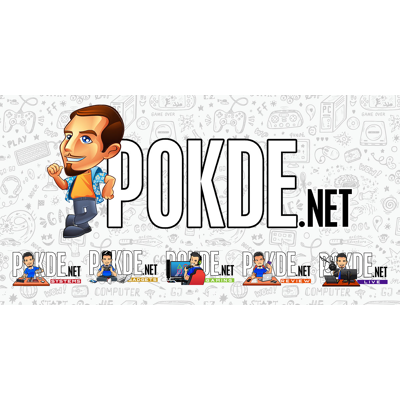 GDDR6X has previously been exclusive to NVIDIA, with NVIDIA working with Micron to bring GDDR6X to the GeForce RTX 30 series. However it seems that Innosilicon worked on PAM4 signaling to enable 19Gbps speeds for their memory. While that's plenty fast, the memory does get somewhat bottlenecked by a narrow 128-bit memory bus. Innosilicon is also going to offer cards with up to 32GB GDDR6X, which is way more GDDR6X than what you get with the GeForce RTX 3090.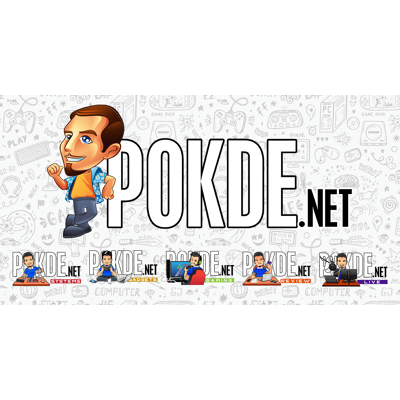 Innosilicon will apparently be offering two configuration, a Type-A and a Type-B. The former features a single Fantasy 1 GPU, while the latter gets two, connected via the Innolink interface. Innosilicon claims that the single GPU can deliver 5TFLOPs of FP32 and a 160GPixel/s fillrate, with the Type-B GPU understandably doubling those figures. For reference, the Radeon RX 480 puts out around 5.8TFLOPs FP32. These will power a variety of offerings, including a fanless server-class card and a low-profile half-height graphics card.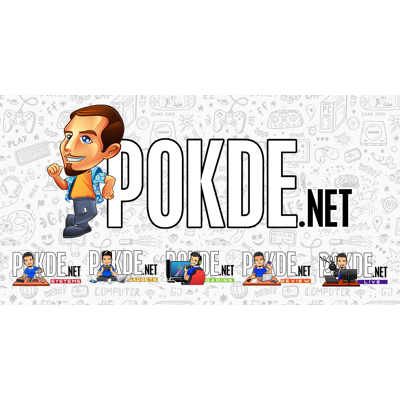 Other interesting details include the fact that it supports OpenGL, Vulkan and even DirectX, which is pretty exciting, although I don't expect gamers to start looking for Innosilicon Fantasy 1-based graphics cards anytime soon. It will connect to your system via a PCIe 4.0 x16 interface, and there's even support for HDMI 2.1, DisplayPort 1.4 and VGA.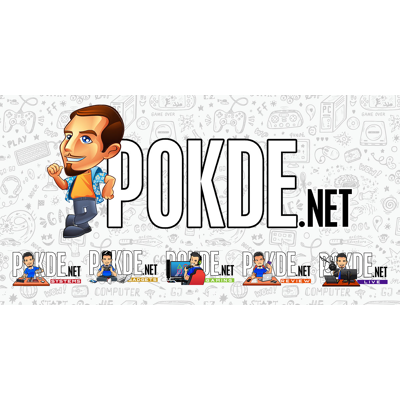 There are quite a lot of missing details, including which DirectX version does the Innosilicon Fantasy 1 support, as well as what process node it is manufactured on.
Pokdepinion: While it may not be competitive against the top graphics cards of today, we might see them grow rapidly and hopefully offer an alternative to the incumbents in the GPU market today.