GIGABYTE Confirmed The Existence Of Next-Gen AMD APUs, Launching January 2024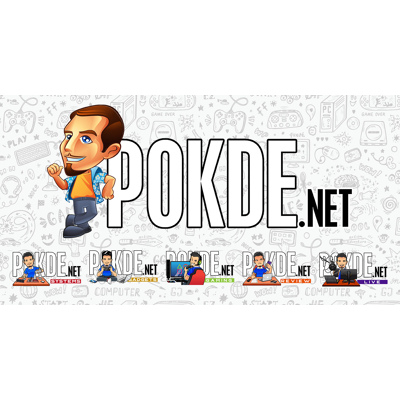 GIGABYTE Confirmed The Existence Of Next-Gen AMD APUs, Launching January 2024
Last week we mentioned the recent BIOS updates released by various OEMs have started including code referencing to the next-generation desktop APUs (G-series), and GIGABYTE recently has officially confirmed the existence of such chips, and its launch date.
In a press release, GIGABYTE wrote as follows:
November 10, 2023 –GIGABYTE TECHNOLOGY Co. Ltd, a leading manufacturer of motherboards, graphics cards, and hardware solutions, released the latest AGESA 1.1.0.0 beta bios for AM5 next gen APU support on X670, B650, A620 motherboards. The forthcoming AM5 next gen APU will be launched at the end of January 2024.
This marks the debut of "Phoenix" silicon into the desktop AM5 socket, which is said to be named as 8000G series – likely as a result of AMD's newly implemented naming convention (mobile chips released in 2024 will automatically begin the model numbers with '8', for example). However, a case can be made that AMD has traditionally advanced a number for the same generation of Zen architecture – such as Ryzen 3000 corresponding to Ryzen 4000G series. (Ryzen 5000 series was the sole exception.)
Rumors are pointing to AMD possibly including both Zen 4 and Zen 4c into the lineup, with higher-end models exclusively using Zen 4 cores whereas lower-end models such as Ryzen 5 or Ryzen 3 may end up using the hybrid Zen 4 + Zen 4c architecture like the recently launched Ryzen 5 7545U. Expect CES 2024 to be the announcement date, as the event will be held in early in the month.
Pokdepinion: The models with Radeon 780M could be enticing with the graphics horsepower available in the CPU itself.