Qualcomm Will Unveil the First Nuvia-based Laptop SoC in 2022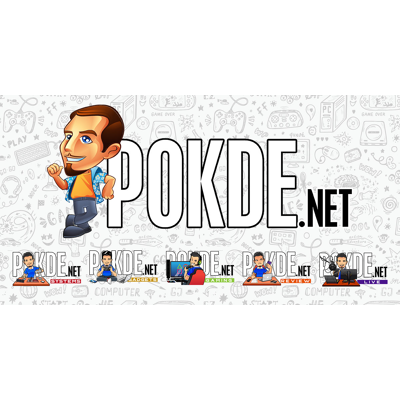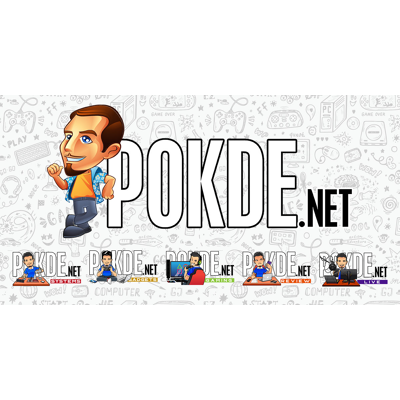 Qualcomm is best known for making SoCs that power smartphones today. They are looking to solidify their standing in other market areas, most notably laptops. Soon, we will be able to see the first Nuvia-based laptop SoC.
Qualcomm Nuvia-based Laptop SoC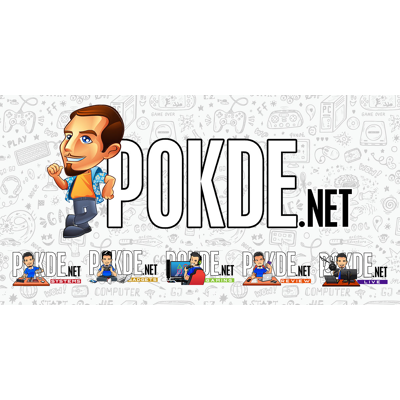 Qualcomm has officially revealed their plans to release new Nuvia-based laptop SoCs in 2022. This comes after their acquisition of the company earlier this year in a USD $1.4 billion (RM5.82 billion) deal, which also included 3 silicon veterans with notable track records at AMD, Apple, Broadcom, and Google. These same people were previously designing new ARM-based chips for datacenters with energy efficiency in mind.
According to Qualcomm CEO Cristiano Amon in a interview with Reuters, they are confident that they can produce chips that can not only compete with the Apple M1 chip, but also outclass everything else in the segment. The idea here is to have "leading performance for a battery-powered device", which subtly alludes to Nuvia's energy-efficient Phoenix core.
If we're putting that statement to rough figures, we're looking about 50% better IPC performance than the 10th Gen Intel Core and AMD Zen 2 CPUs at about one-third of the power. The Qualcomm Snapdragon 8cx, 8c, and 7c does offer great energy efficiency within the x86 space but lacks the performance to even match up with the Apple M1.
With that being said however, Qualcomm will still continue to work with ARM and are still willing to use their design if it ends up being better than what their own engineers are capable of bringing to the table. For now, they will not be using Nuvia architecture to design smartphone or server chips and instead license it to other companies who want to design custom silicon for datacenters.
Pokdepinion: I'm quite excited for this as it could be a whole new revolution of ultraportable productivity laptops. Imagine something with reasonable performance but with the efficiency and responsiveness of a smartphone. That would be a dream come true.