Watch Out, Intel: AMD Ryzen 7 7800X3D Beats Team Blue Flagship By Over 20% In Games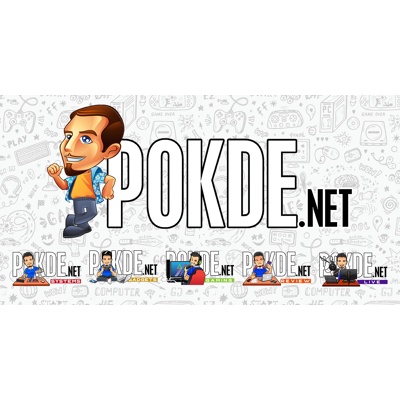 Watch Out, Intel: AMD Ryzen 7 7800X3D Beats Team Blue Flagship By Over 20% In Games
The 3D V-Cache continues to make 1080p gaming as AMD's stomping ground against Intel's best offerings.
The hotly-anticipated third model of the Ryzen 7000X3D line – the Ryzen 7 7800X3D has its first-party benchmarks published by AMD, with highly competitive results against Intel's flagship Core i9-13900K and wins against the Team Blue chip by as high as 24%, all for $150 less.
AMD has since launched two X3D models, the Ryzen 9 7950X3D and 7900X3D, with the former gaining critical acclaim thanks to its leadership gaming performance. The Ryzen 7 chip remains – set to launch in April – remains fairly secretive until now. The first-party benchmarks sees the Ryzen 7 7800X3D beating Core i9-13900K on 1080p outright, leading as much as 24% in Horizon Zero Dawn and gains 20% on average.
Comparing the two generations (7800X3D vs 5800X3D) sees the newer chip gaining as much as 30% in gaming; and still retains a sizeable 24% generational improvement on average. The Ryzen 7 7800X3D is set to launch on April 6th – so be on the lookout for this chip if you need something to run your games fast.
Source: Tom's Hardware
Pokdepinion: Knowing how much 5800X3D is already a monster in medium-budget gaming – this CPU should rip.