AMD Radeon RX 7900 Cards Apparently Reaching 110°C Temperature
It appears that some AMD Radeon RX 7900 graphics cards being tested out right now have apparently reached temperatures as high as 110°C.
High Temperatures on AMD Radeon RX 7900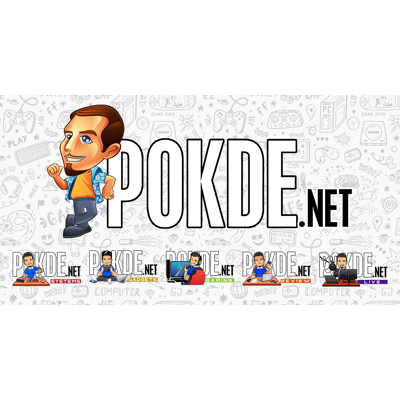 Some reviewers have reported temperature spikes as high as 110°C in certain models of AMD's Radeon RX 7900 Series graphics cards. According to Germany-based Hardwareluxx, the issue seems to be specific to the RX 7900 XTX and XT Made By AMD (MBA) reference cards.
AMD has acknowledged the issue and is reportedly working to address it. It is not uncommon for there to be a delta of 30°C between the GPU and hotspot temperatures, and in some cases, the temperature may be higher than the rest of the GPU.
In Hardwareluxx's observations, some AIB partners that sell their RX 7900 Series cards with AMD's reference coolers, such as PowerColor, had delta gaps as large as 53°C. When the hotspot temperature reaches 110°C, the GPU may begin to throttle itself and reduce its clocks, even when it is running at full load and still below its power limit.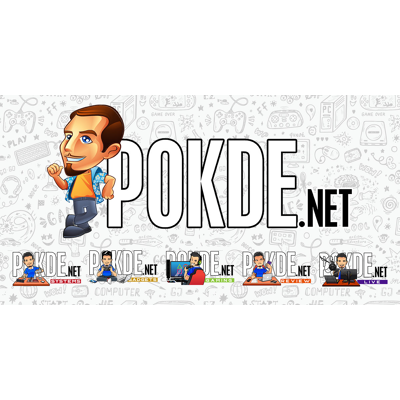 One possible explanation for the high temperatures in certain models of AMD's Radeon RX 7900 Series graphics cards could be uneven cooler contact. One user on the AMD subreddit reported that with their RX 7900 XTX card installed in their PC, the temperature reached 110°C.
However, when they laid their casing down on its side, the temperature dropped significantly, to 75°C. This suggests that the issue may be related to the way the cooler is making contact with the GPU. Renowned tech reviewer Gamers Nexus (GN) also identified this issue in its review of the RX 7900 XTX and concluded that the AMD reference shroud was of relatively poor quality, although the overall temperatures of the card were not greatly affected.
It is important to note that laying the casing down on its side is not a permanent solution to the issue and that AMD and its AIB partners will need to address it. If you are experiencing high hotspot temperatures with your RX 7900 Series card, you may want to consider returning it for repair or replacement.
Pokdepinion: I guess we could try some DIY stuff and see what sort of improvements we could make with it. Sounds like it would be an interesting project.