Nintendo Switch Pro Was Planned Until It Got Cancelled, Says Digital Foundry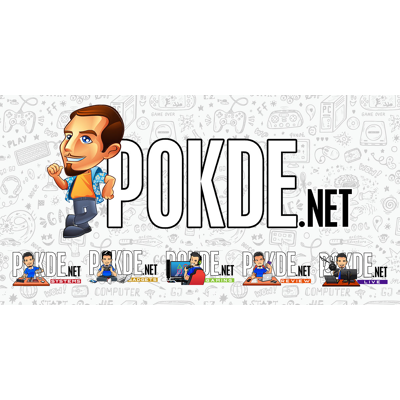 Nintendo Switch Pro Was Planned Until It Got Cancelled, Says Digital Foundry
Another what-could-have-happened case: this time falls squarely on Nintendo and their long-rumored "Pro" variant of the 5-year-old handheld console.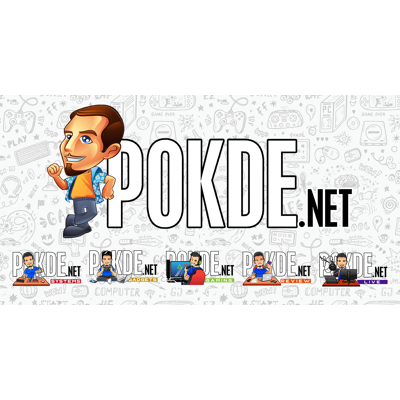 It was back in mid-2021 when rumors coming from many directions on the existence and supposedly an eventual release of a Nintendo Switch Pro model, with better hardware and improved performance among the things on the upgrade list. We eventually ended up with a minor refresh in the form of Switch OLED, and the rumors of Pro variant was then silenced by Nintendo themselves shortly after. Turns out, the Switch Pro was part of the plan.
Full video linked below (jump to 52:46 if video doesn't skip automatically):
Digital Foundry's John Linneman spoke in the 92nd instalment DF Direct Weekly stating that at one point a mid-cycle upgrade for the Switch was planned. This is known from his conversation with developers – which corroborated with the existence of 4K dev kits last year. Nintendo likely had a change of mind ever since, which is why we ended up with a rather mundane mid-cycle OLED 'facelift' rather than a full-blown upgrade.
It wasn't all bad though. While the company chose to retain most of its internal hardware, the new hardware may be destined for a completely new generation of handheld console, based on the foundations built on the Switch's success. Oliver Mackenzie, fellow DF contributor, pointed out such hardware may not be released until at least 2024. Many things can change until that happens, so just keep your expectations reasonable.
Source: Lowyat.net
Pokdepinion: I've heard stories of Pokémon Scarlet/Violet having performance issues on existing Switch models – so this is interesting…