HUAWEI is looking to enter the GPU market in 2020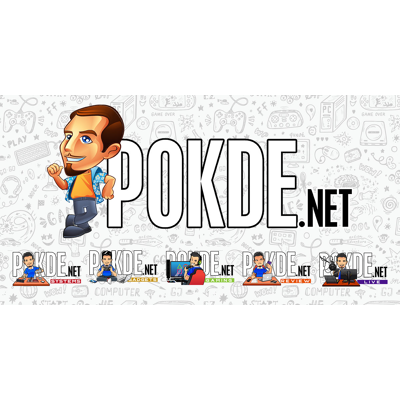 HUAWEI is continually expanding despite the US sanctions against it, and this time they are looking to enter the GPU market too. They have reportedly worked on developing their own GPUs since 2012, but they are now taking the endeavor more seriously, and are looking to recruit NVIDIA's engineers and other staff to make the final push to market.
The Chinese giant is allegedly setting up their GPU department in South Korea instead of within China. The GPU isn't destined for gaming PCs or smartphones though, but instead for their cloud computing and AI businesses.
HUAWEI did unveil the HUAWEI Ascend 910 SoC based on the Da Vinci architecture last year, with performance surpassing the NVIDIA Tesla V100 in certain areas. It pumps out 256 TFLOPS of FP16 performance and INT8 performance is 512 TOPs. All that is with a 310W power consumption, although the chip does sport a 350W TDP. It is mostly just for AI workloads, and thus a GPU will be helpful for more general-purpose computing.
While HUAWEI is looking to enter the HPC GPU market, there's no saying when they will be able to use the GPU architecture in their mobile chipsets too. Both NVIDIA and AMD has proven that to be possible, with AMD's RDNA architecture set to appear in mobile chips too, so it isn't exactly unprecedented.
Pokdepinion: To have a HUAWEI custom GPU architecture would be quite interesting. Then we will see more competition for Qualcomm's Adreno and Arm's Mali GPUs.