Intel Ceased Production For First-Party Arc A770 Limited Edition Card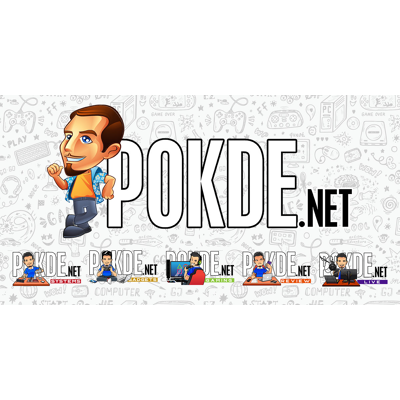 Intel Ceased Production For First-Party Arc A770 Limited Edition Card
Intel recently published a Product Change Notification (PCN) announcing that Arc A770 Limited Edition GPU, Intel's current "flagship", is dead. Before you panic – no, the A770 did not just disappear into thin air; Intel merely stops the production of its own first-party designs. AIBs will continue to receive the GPU's ACM-G10 silicon to integrate into their board designs, however.
The notification entry from Intel has noted that June 20th is the final day of the orders and shipments, so by the time you read this – no new A770 LEs are coming out of Intel's factories. One thing to note, A770 LEs are only available through retailers, as Intel do not offer direct sales like NVIDIA and AMD does (through their respective Founders Edition and Made By AMD "MBA" cards). It's also worth noting that Intel only makes 16GB versions of the A770, while AIBs have the free choice of both 8GB and 16GB versions of the same silicon.
To make it very clear – that doesn't mean Intel is giving up the Arc business just yet. In fact, perhaps very far from it (despite Raja Koduri recently left the company). Battlemage is still in the works and expected to release next year, and current Intel GPUs are offering very competitive pricing against both Team Red and Team Green equivalents. Speaking of which, Intel seemingly is more keen to push the A750 with its competitive price to performance.
Source: PC Gamer
Pokdepinion: A bit of shame given I like the designs of Intel's own cards.