Intel wants ATX12VO in Alder Lake motherboards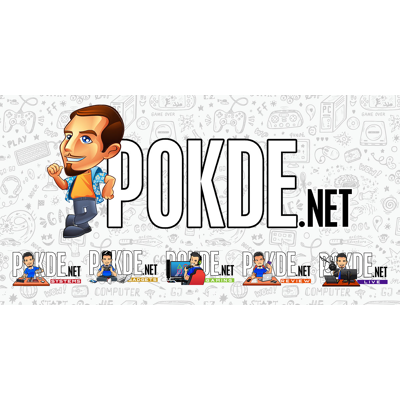 If you are planning to get an Alder Lake-S desktop PC when it launches later this year, you might want to wait a while before getting your power supply. Intel is reportedly pushing for the ATX12VO standard to be adopted on the Alder Lake-S platform, which will mean that your current power supplies won't work with the motherboards designed for ATX12VO.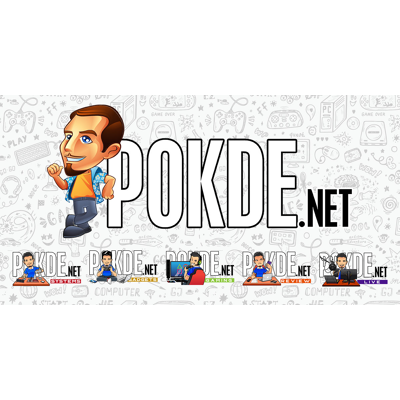 With that said, motherboard vendors are apparently going to still release their high-end gaming boards for Alder Lake with support for existing power supplies. PSU vendors are also apparently not happy with the decision, probably due to the fact that it would mean a lot of their existing lineup would be rendered obsolete. We might only see the lower-end boards will support ATX12VO, but that might be a pretty peculiar decision in its own.
ATX12VO power supplies will only provide 12V power, which explains its name, ATX 12V Only. As such, the motherboards have to include more complex circuitry to convert the 12V input to the various other voltages required by the components, like 5V for the USB ports as well as SATA power. That might jack up the price of the entry-level Alder Lake motherboards, but we will have to see how it all turns out.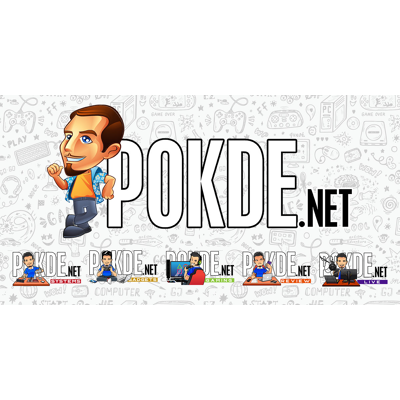 There are merits to the ATX12VO standard, as it can apparently lower idle system power consumption by half, which is pretty significant. Under load, the gains aren't nearly as apparent, but our PCs are actually so fast nowadays that it spends quite a lot of time in idle in normal usage scenarios. The power efficiency might be crucial to meet ever stricter requirements for green computing.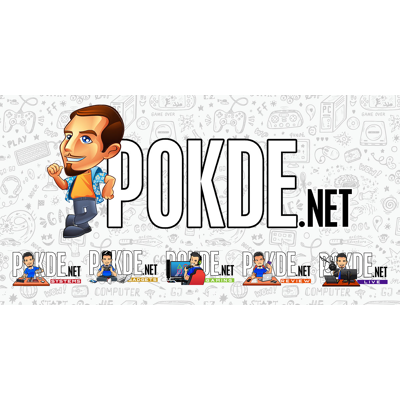 While gamers might not really care about the efficiency of their PCs, OEMs targeting businesses might be interested. Intel is currently expecting all parties to ready their ATX12VO-compliant systems by now, with them expected to launch by September 2021, which is right on the dot for the expected Alder Lake launch.
Pokdepinion: I guess it is time to start saving up for a new PSU then?