Discord Stage Channels Is The Platform's Clubhouse Clone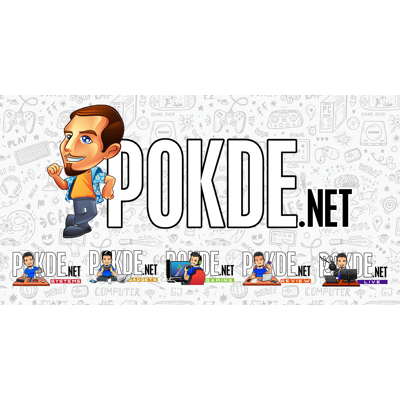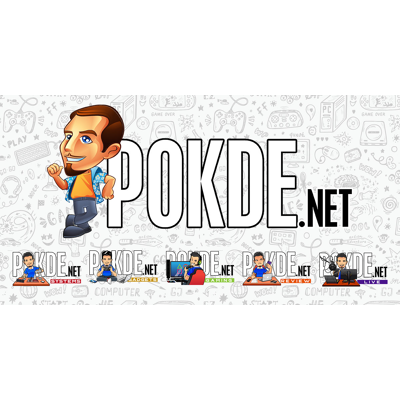 As many of you may know by now, a lot of platforms are hopping on the Clubhouse hype wagon given its immense popularity. We now have the newest one in the form of Discord Stage Channels.
Discord Stage Channels Is The Platform's Clubhouse Clone
new type of voice channel just dropped.

stage channels gives community servers better controls for audio-only events where some people can talk and others can listen as the audience. pic.twitter.com/NWUApOruxr

— Discord (@discord) March 31, 2021
Discord Stage Channels was recently introduced to the platform and what it is is essentially a Clubhouse clone. It lets you broadcast a live audio conversation to a group of listeners without worries of people talking over one another, among other issues that typically comes with traditional voice channels.
There are "Stage Moderators" who will be there to make sure things run smoothly, and they have the power to mute and remove people whenever necessary. Audience members can indicate when they would like to talk, and a moderator can then put the person in a speaking queue, where they can move back and forth between them and the speaker.
For now, Discord Stage Channels are only available in Community servers. This means you can't just setup a new server and be able to use the new feature. Communities will need to have clear rules posted for members to follow. With that being said, Stage channels are widely accessible for users to listen in.
Unlike Clubhouse, it's not exclusive to iOS and you do not need an invite. Discord is available for free on Windows, MacOS, iOS, Android, and via web browser.
Pokdepinion: Not sure if this will end up working well since plenty of servers encourage people to mingle anyway but if it lets people connect with more outside of their usual circle, I don't see why not.